Fifteen52 "SuperTouring" Jetta GLI Concept for VW of America
If you've been a Volkswagen fan for a while, you'll probably be familiar with the Fifteen52 name in at least one of its various guises, and if you didn't know of them before, you will likely have heard of them since their dive into the world of wheels approximately a decade ago and their numerous high-profile associations since.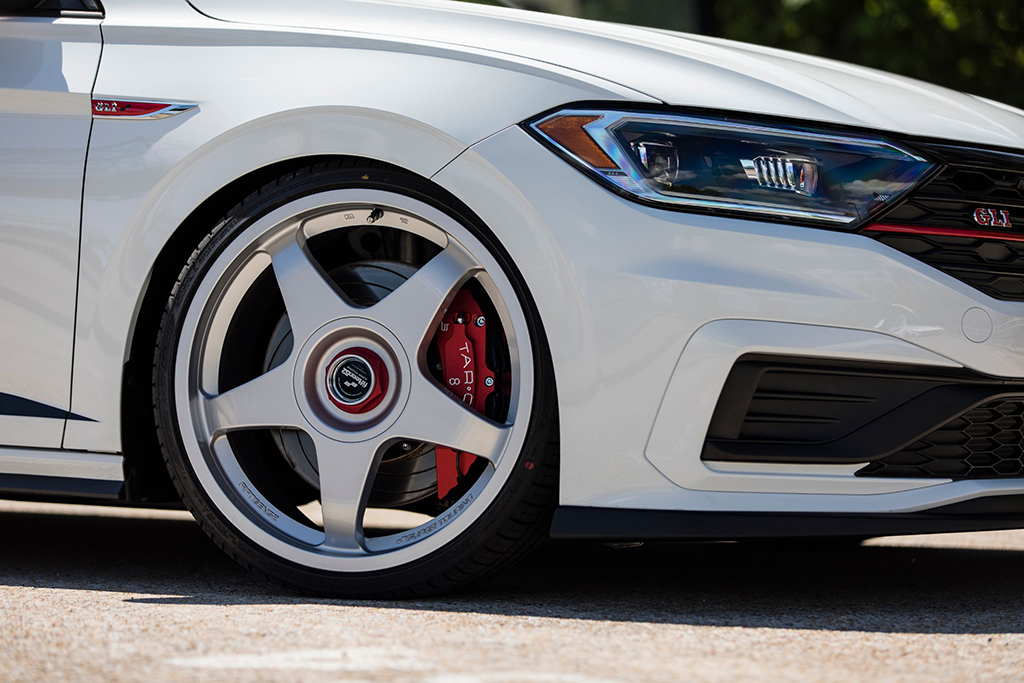 It doesn't get much better than being approached by a vehicle manufacturer and asked to build a project for them, but that's exactly what happened earlier this year, when Volkswagen of America reached out to the Southern California based firm and asked if they could put something together for their range of 2019 "Enthusiast Fleet" of show cars, debuted in May at the SOWO: The European Experience event in Savannah, Georgia USA. The car in question turned out to be the brand-new-for-2019 Jetta GLI.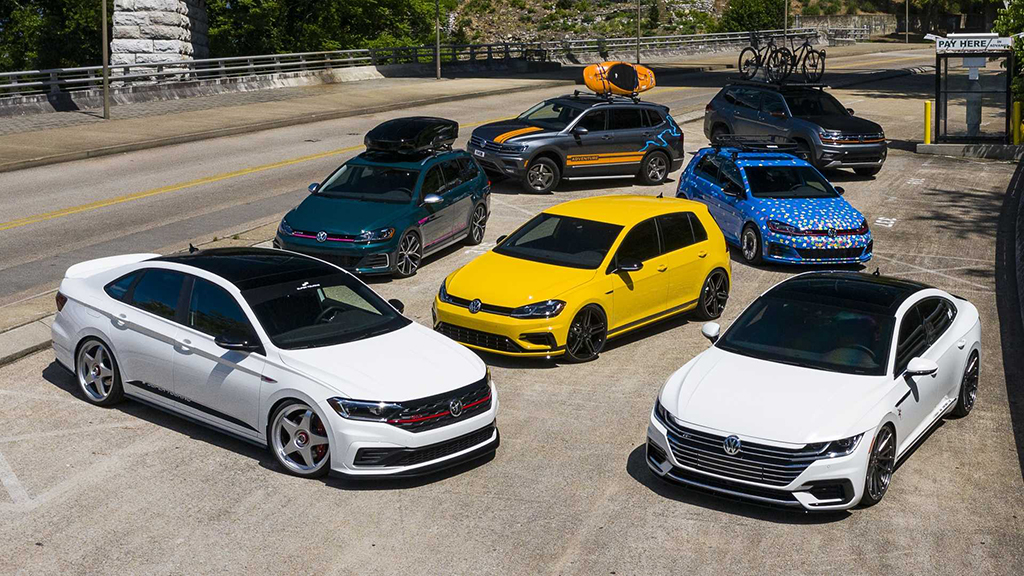 Despite previous versions being available in Europe, the current model Jetta is unique to the North American market. Based on the popular VAG MQB platform, the same as the Mk7 Golf, the eagerly anticipated 2.0 Turbo GLI variant was launched a little earlier this year and has been very well received, due in part to the fact it is still available to buy with a 6 speed manual transmission. As nice as the stock GLI is, Fifteen52 decided it wasn't quite good enough, and set about improving the car, with modifications and styling inspired by the late '90s Super Touring spec BTCC race cars.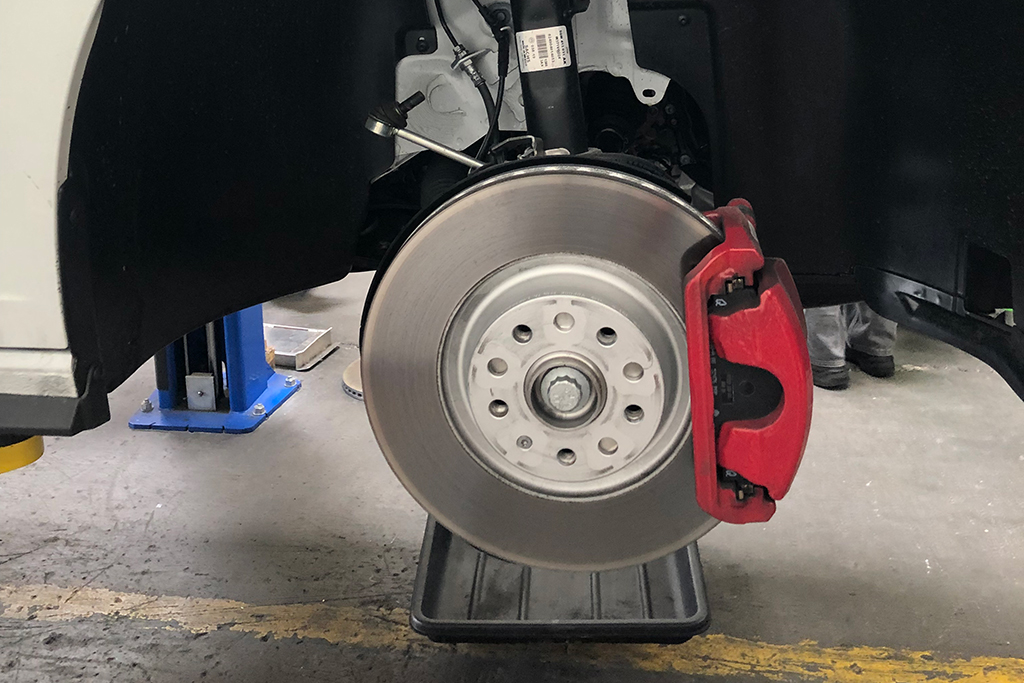 The generously equipped GLI is spec'd from the factory with the same 340mm front brakes as the Golf R and Audi S3, meaning the Fifteen52 team needed to chose a serious upgrade for a significant improvement and, building on success from previous projects, they naturally reached out to TAROX for help in this department.
We suggested opting for our KMAU0964 Super Sport front brake system, our flagship kit for the MQB platform, with red calipers to match the car's standard accents, F2000 spiral slotted 360mm discs and Corsa compound pads, for the perfect combination of great looks and optimum performance, and a pair of matching F2000 pattern rear discs were shipped out to the States to join in the fun.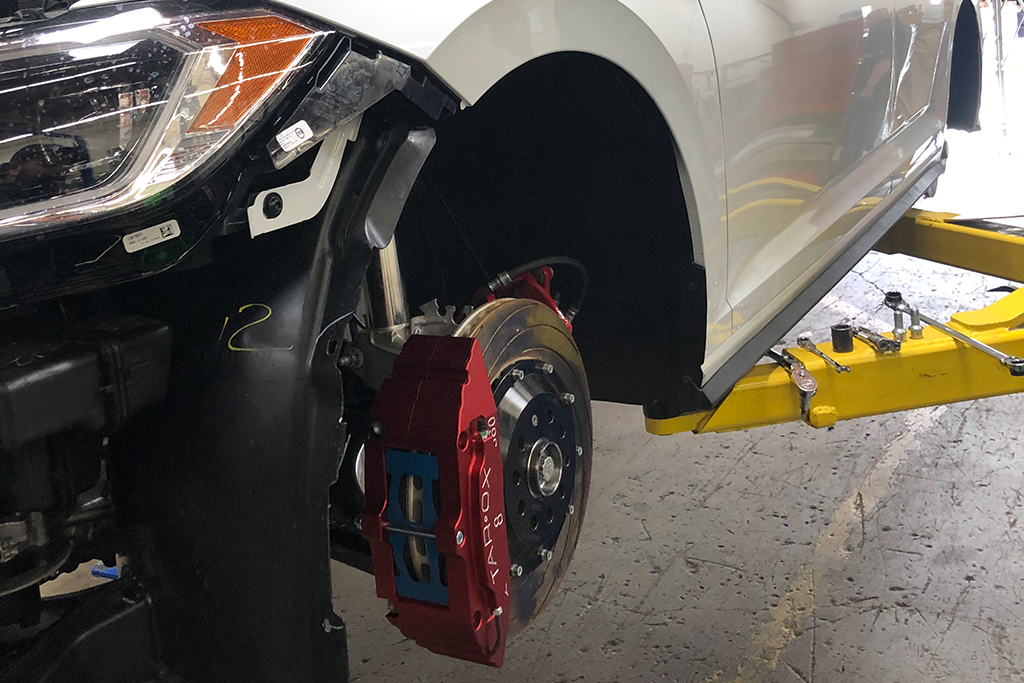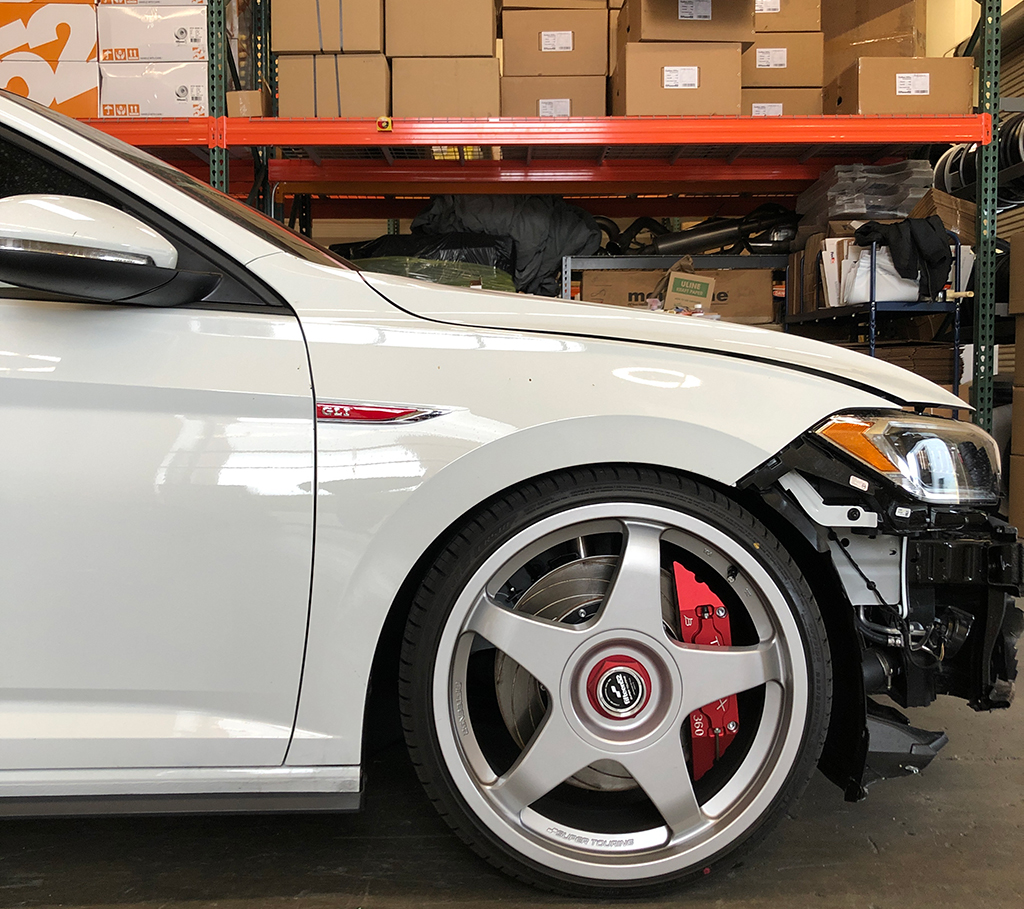 The concept was used to launch a brand new motorsport inspired Fifteen52 wheel, named the Chicane, which we have to say, frames our B360-8 piston brake calipers very nicely indeed!
If you're in the USA and heading out some car shows this summer, you'll be able to catch the TAROX outfitted SuperTouring Jetta and the rest of the Volkswagen Enthusiast Fleet at the following events:
Plus, if you want a piece of the action for your own MQB VW, Audi, Seat or Skoda, you can head over to our online store to order today:
VAG MQB KMAU0964 Super Sport Brake System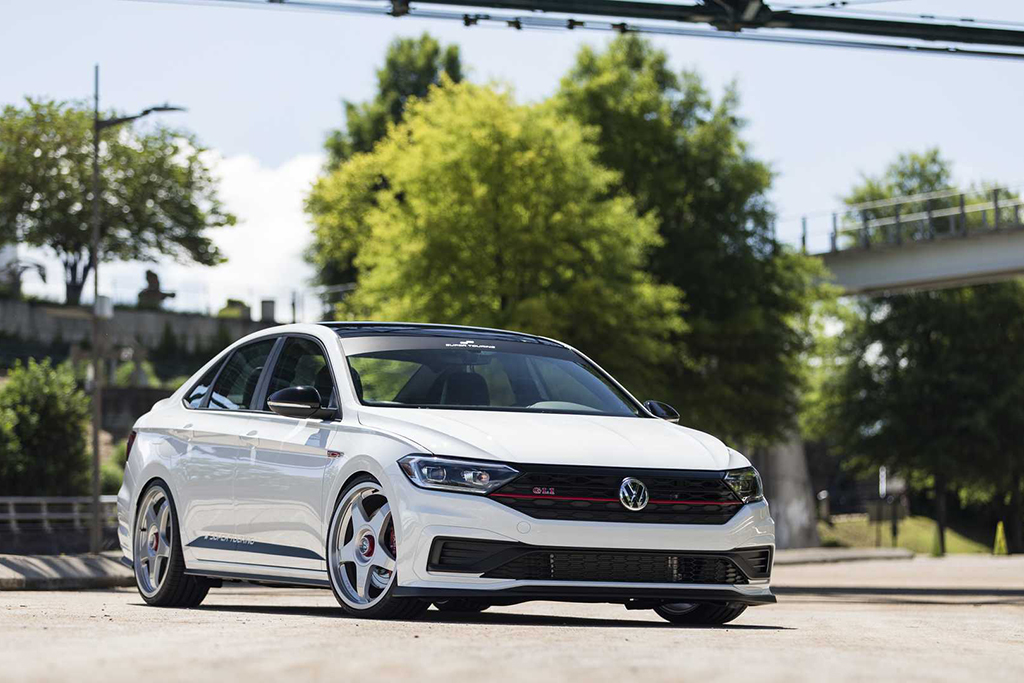 Photographs courtesy of VWoA and Fifteen52.