Mountune Unveil Wide body MK7.5 at SEMA
Mountune are a name you would usually associate with Ford tuning, but the brand is aggressively branching out to other marques too. Mountune is a force to be reckoned with and they have teamed up with Tanner Foust for this stunning MK7.5 project, dubbed the m350TFR.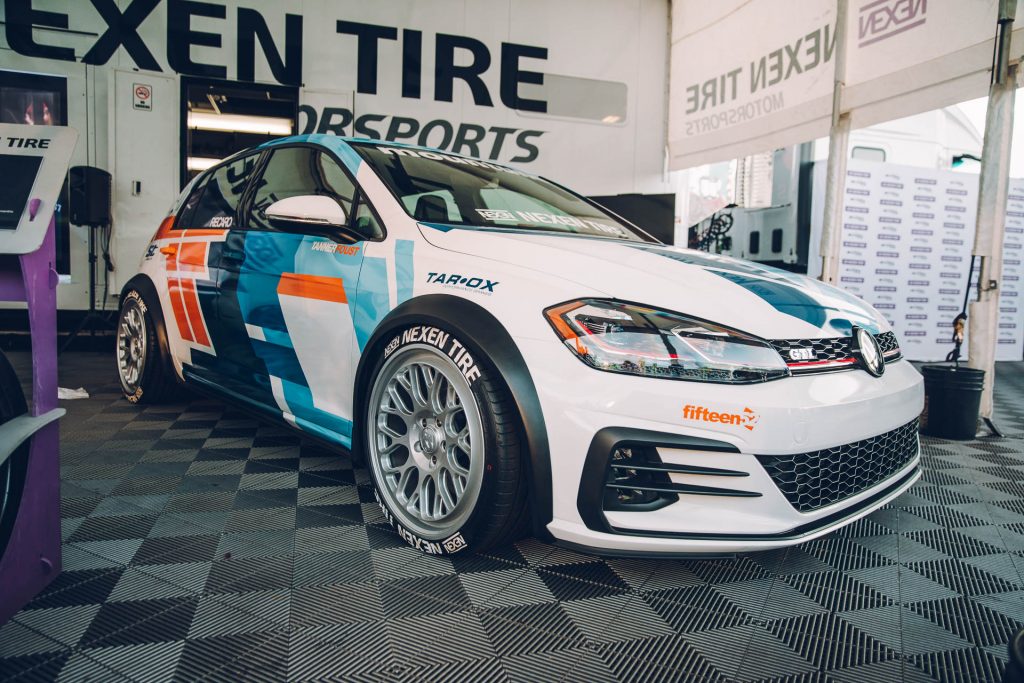 Mountune, VW and Foust first met with their 600bhp GRC (Global Rallycross Championship) car.  The m350TFR has rather less than that though, achieving 350PS and 550Nm. It's not to be sniffed at though, especially when coupled with lighter weight, improved suspension and larger tyres. It's hard to miss the extended arch flares that house the wide track. What you might not notice initially however is our MK7.5 big brake kit nestled behind the fifteen52 wheels.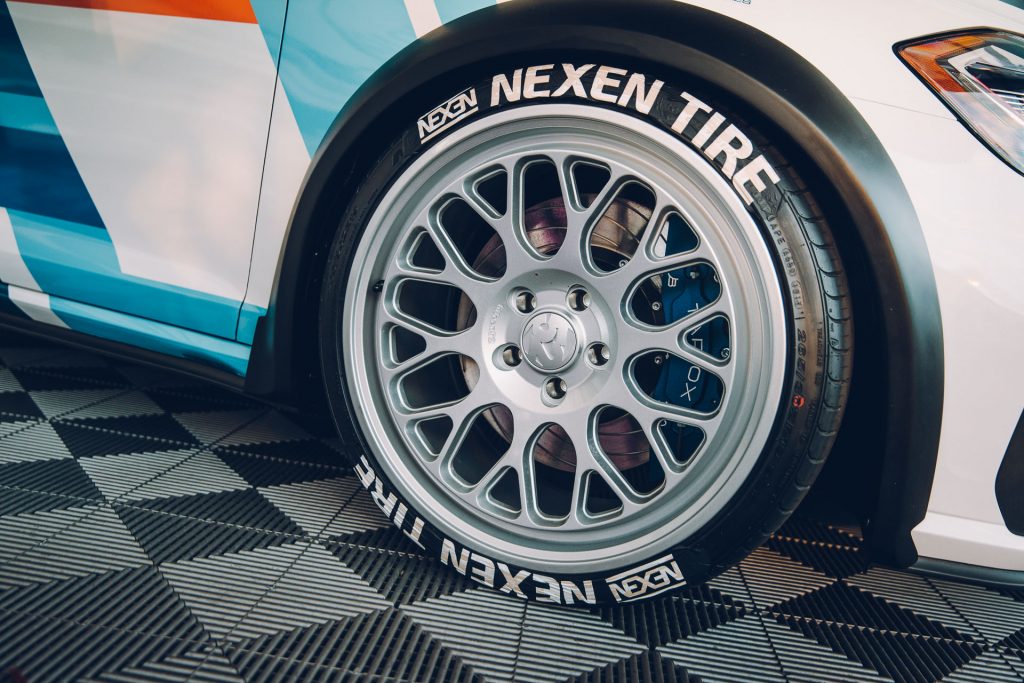 At the back a matching TAROX disc and pad join in the fun and show that this MK7.5 is more than just a design exercise.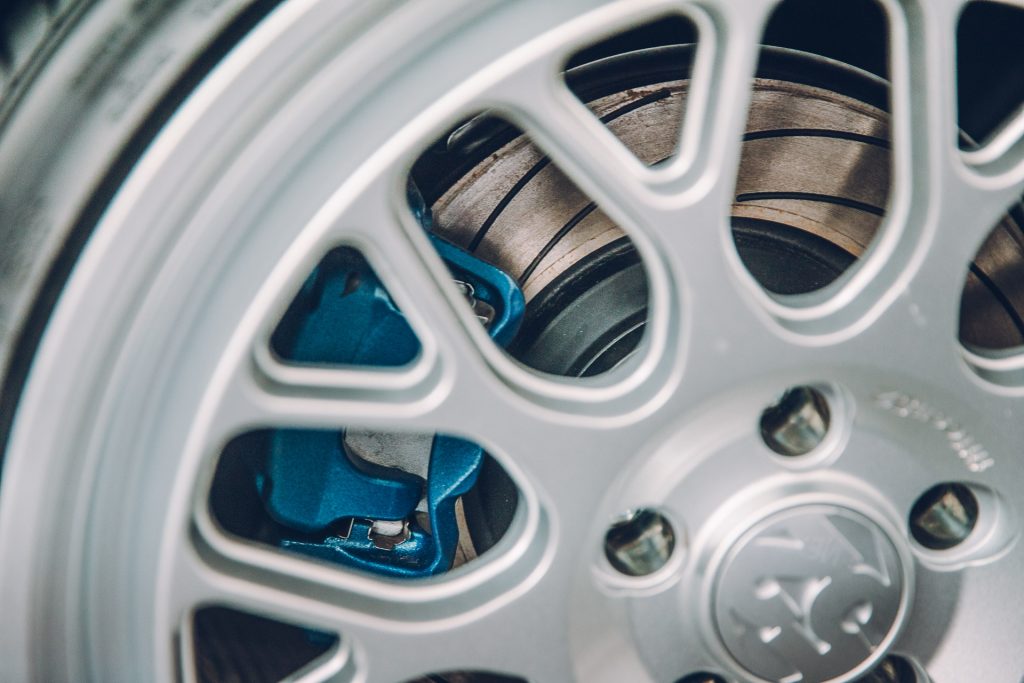 The cars' overall look and feel was inspired by the VW works MK2 Golf rally winning car from 1986. You can now see why those arches were finished in black to hark back to the Mk2 Golf GTI. The wheels themselves measure in at a whopping 9.5×19″ and are wrapped in high-performance 265/35 Nexen tyres.