Stopping with style: Scott's Corrado 20VT
The Volkswagen Corrado is a shape close to our heart at TAROX. It's VWs take on the super popular front wheel drive coupe and the stocky, wide arched silhouette looks great when modified.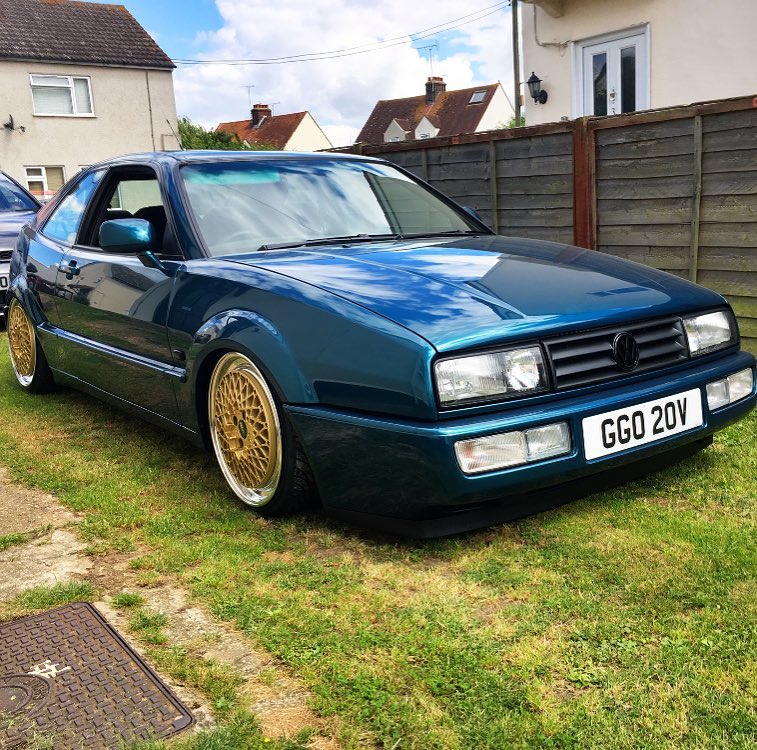 But this is one Corrado that is very modified. Long gone is the stock 2.0 16v and in its place is a bit turbo 20VT motor. The GT28RS turbo feeds a cylindrical inlet manifold that lends the engine bay a really slick look.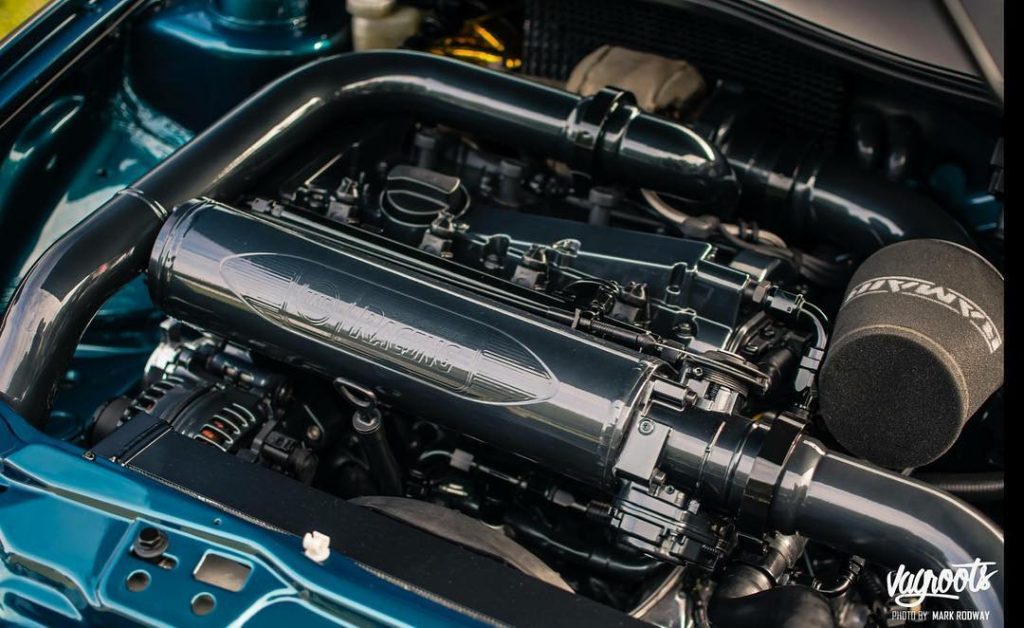 A custom Air Lift Performance air ride install allows the car to have a frame scraping stance but be raised to ride height at the touch of a button.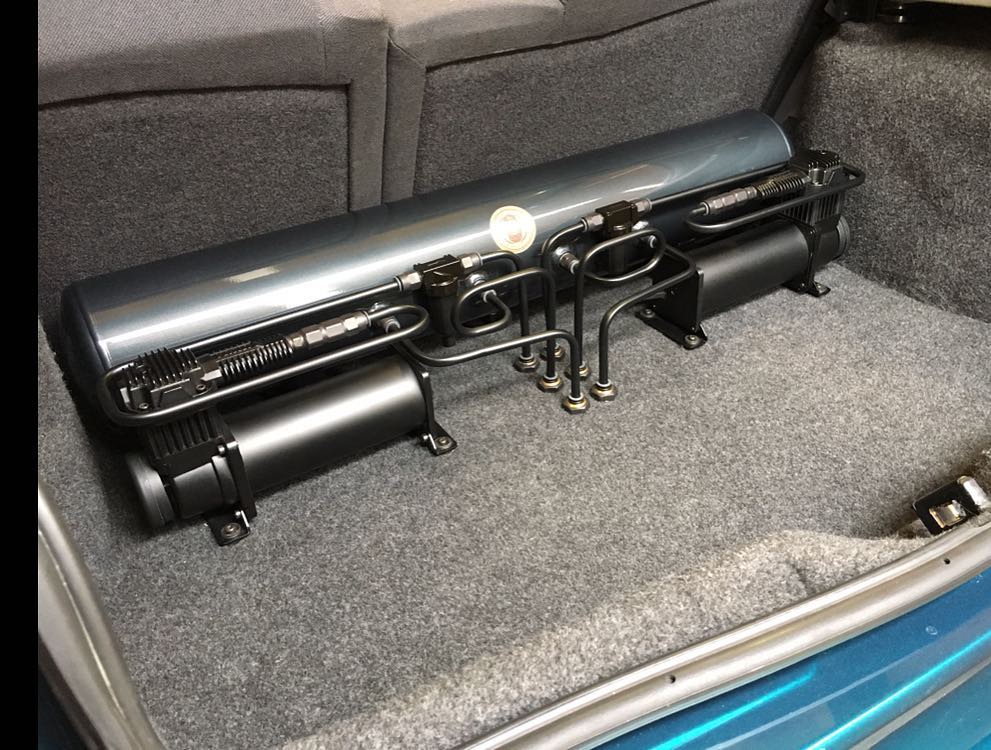 Scott has opted for a TAROX B32 based 6 pot front brake kit on the front and uses 300mm two-piece TAROX discs to provide a lightweight and compact braking solution that has huge stopping power.
To balance the front upgraded TAROX discs are installed in the rear. The condition of this car is incredible and a credit to Scott's restoration work and car care regime.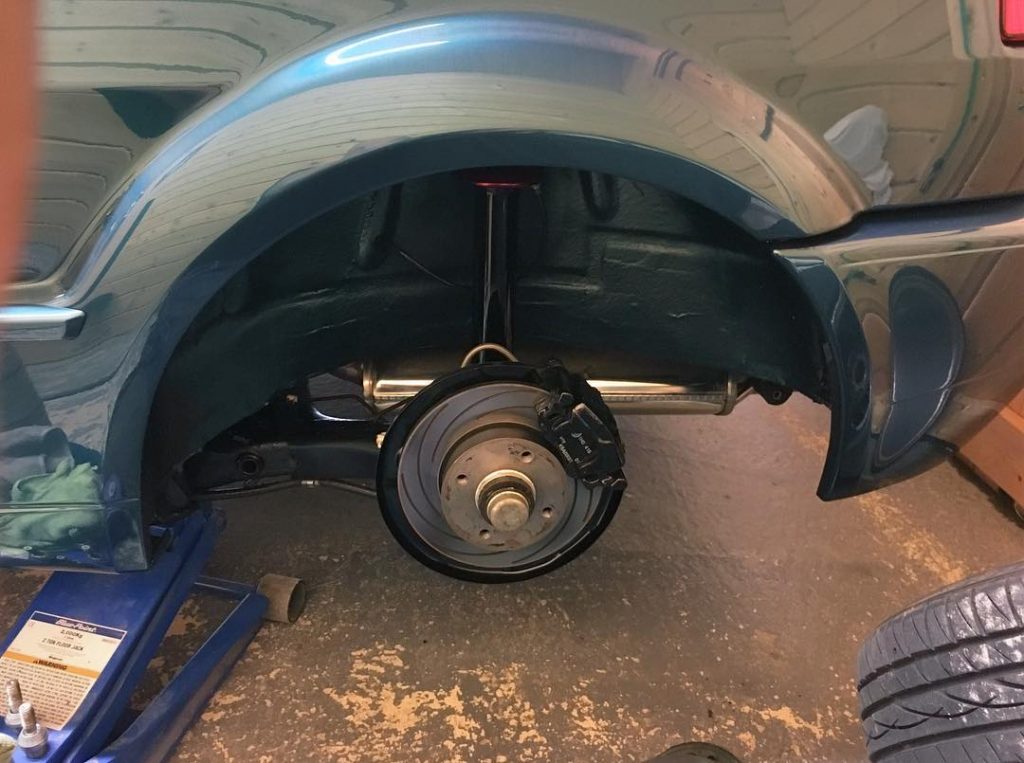 You'll notice there is an air of 'period correctness' about this car, especially with the wheels. Scott uses either Compomotive or BBS rolling stock and it's a theme that continues inside. The Ultraviolet Recaro interior is perhaps one of our favourite VW interiors and the set in this car are in remarkable condition.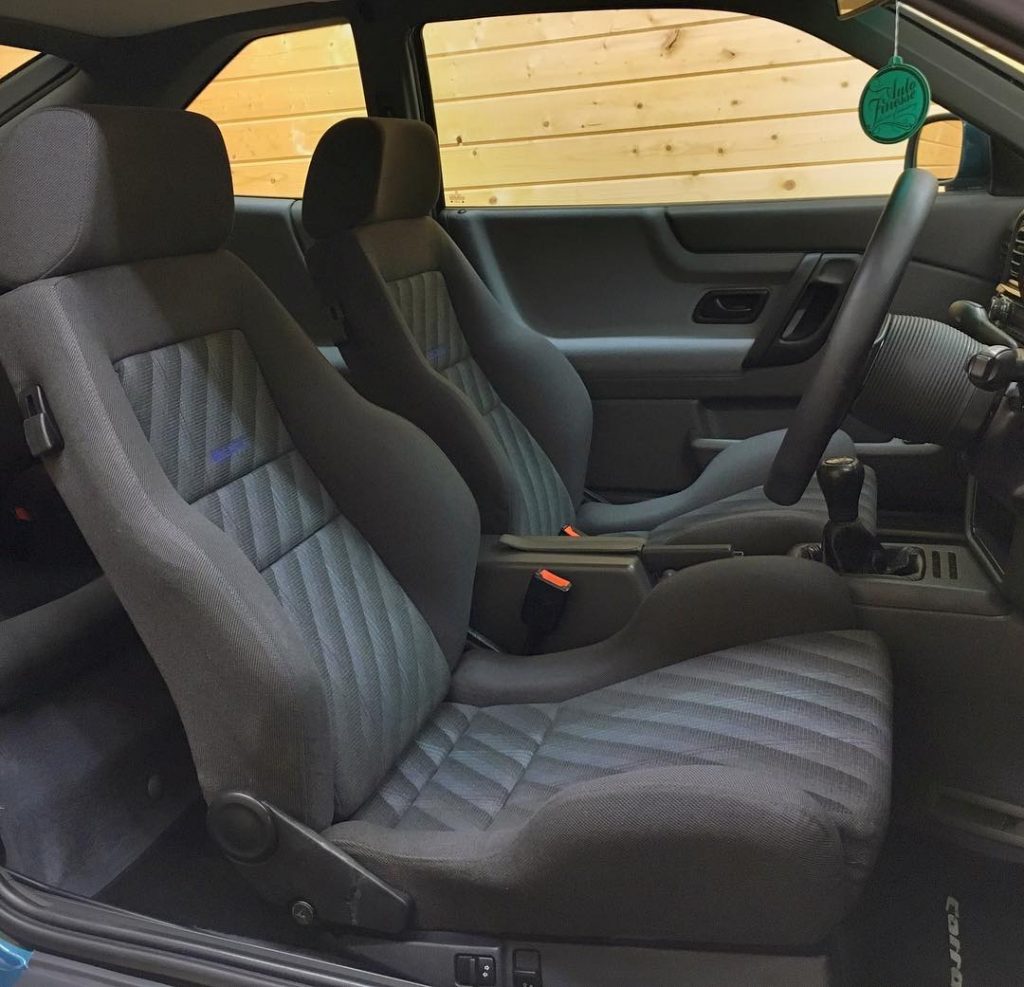 You can find out more about the car and follow the build on Instagram: @scotty_c72