TAROX at TRAX 2021
It's been such a pleasure to get back to car shows this year! Being able to meet up with customers, friends and fellow traders is something that we really missed in 2020.

To round off 2021, we headed to the home of British F1, Silverstone, for one last, big event.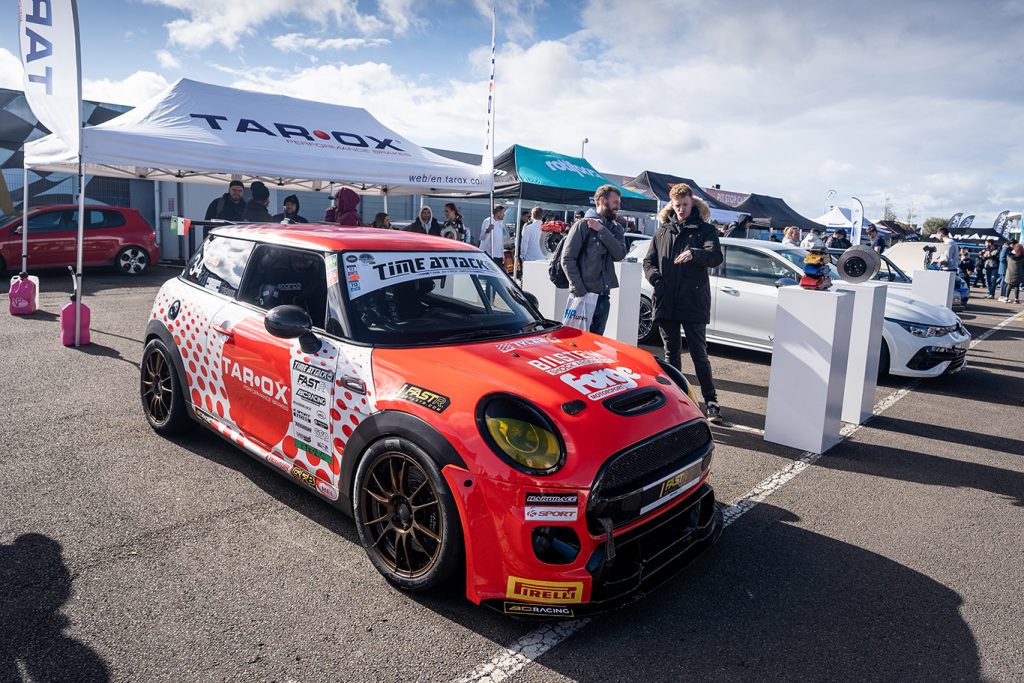 TRAX has become one of the go-to car shows over the last 20+ years. It's seen trends come and go, from the Max Power era of big bodykits and custom builds, through to today's diverse car culture, so we were really looking forward to seeing what it had to offer.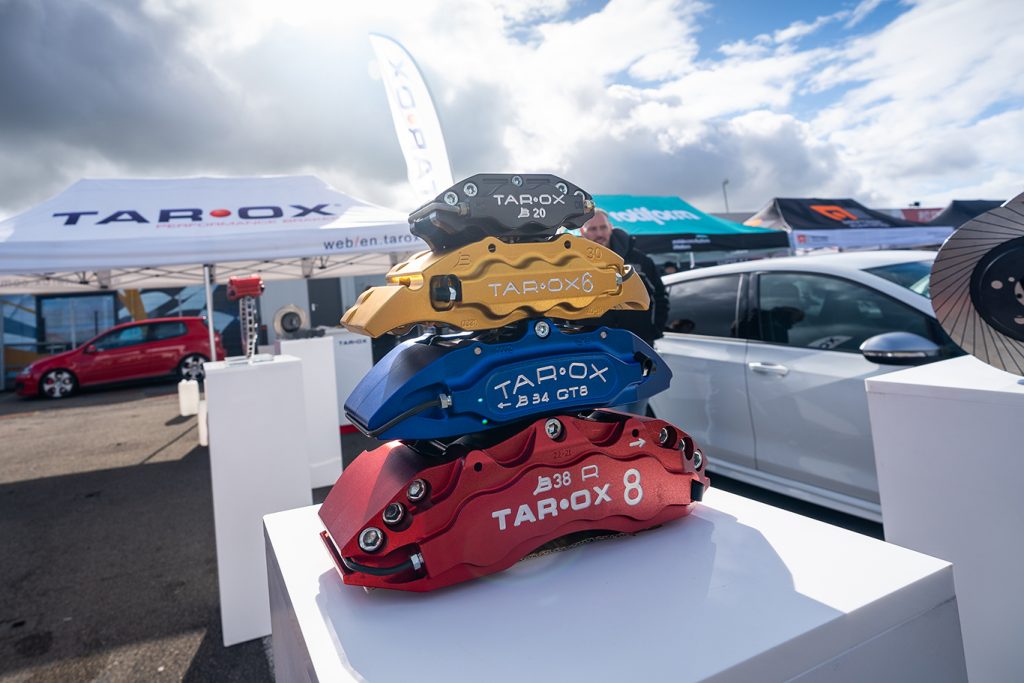 With public entry not until 10am, the first few hours were taken up with club cars making their way into Silverstone. The relentless stream looked like it would never end as thousands took their place inside the event.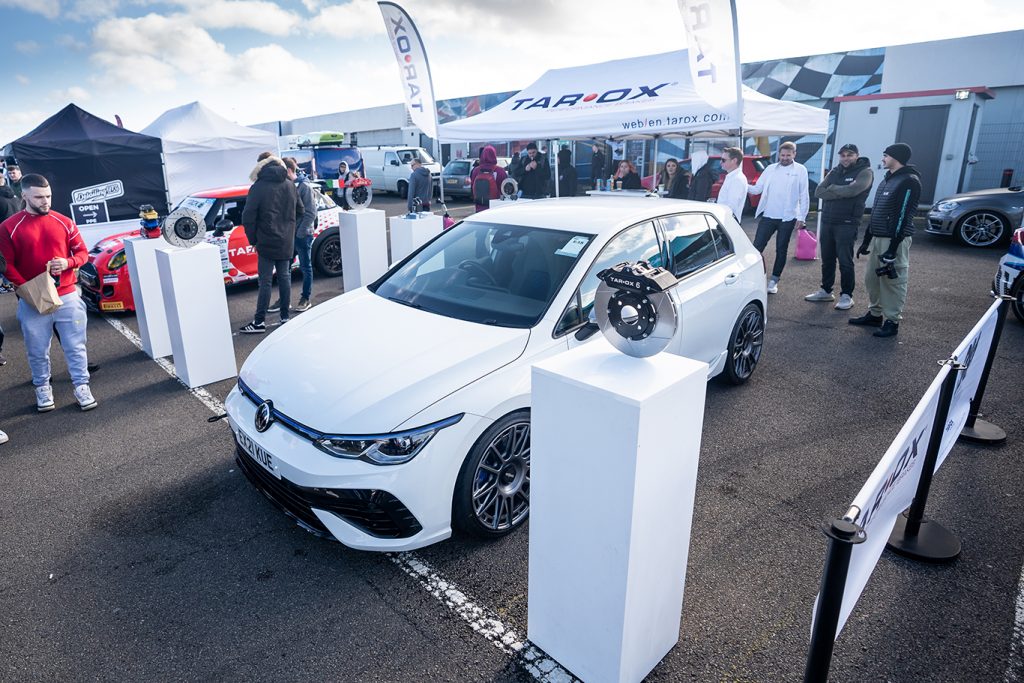 A huge queue of people had also built up outside the gates. Everyone braving the chilly October morning standing patiently in line. Then, as the clock hit 10am, the gates opened as an influx of eager show-goers hit Silverstone. By 11am the place was rammed.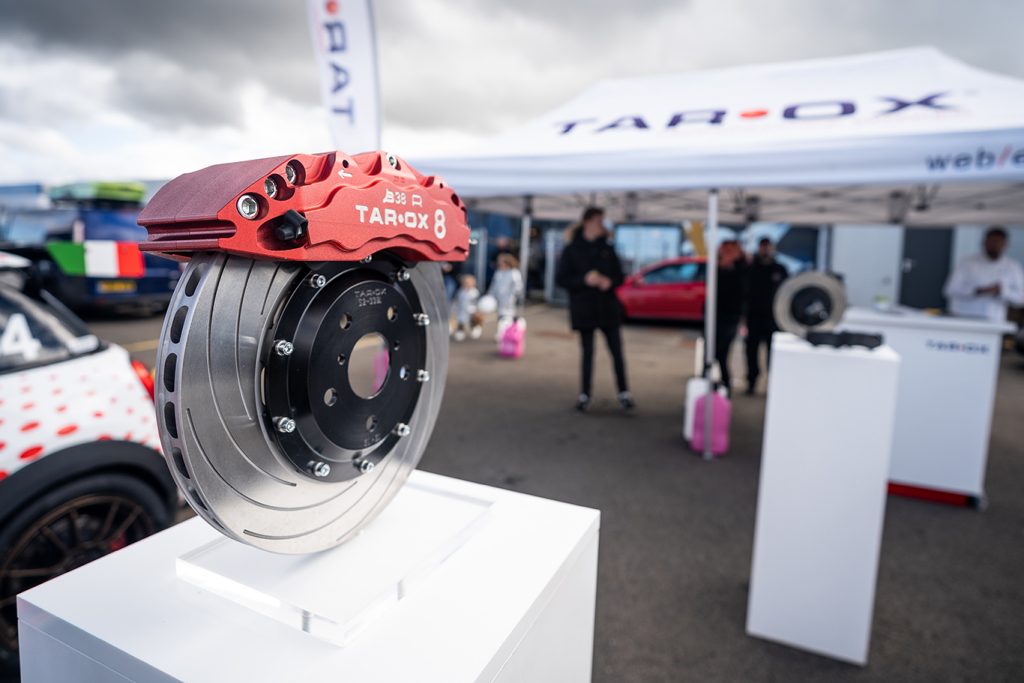 The trade area was especially busy, with lots of enquiries and requests for products. The majority of these were for higher end applications too, which reflected the quality of many of the vehicles on display. It seemed like every other car was an M3, Golf R or C63 AMG.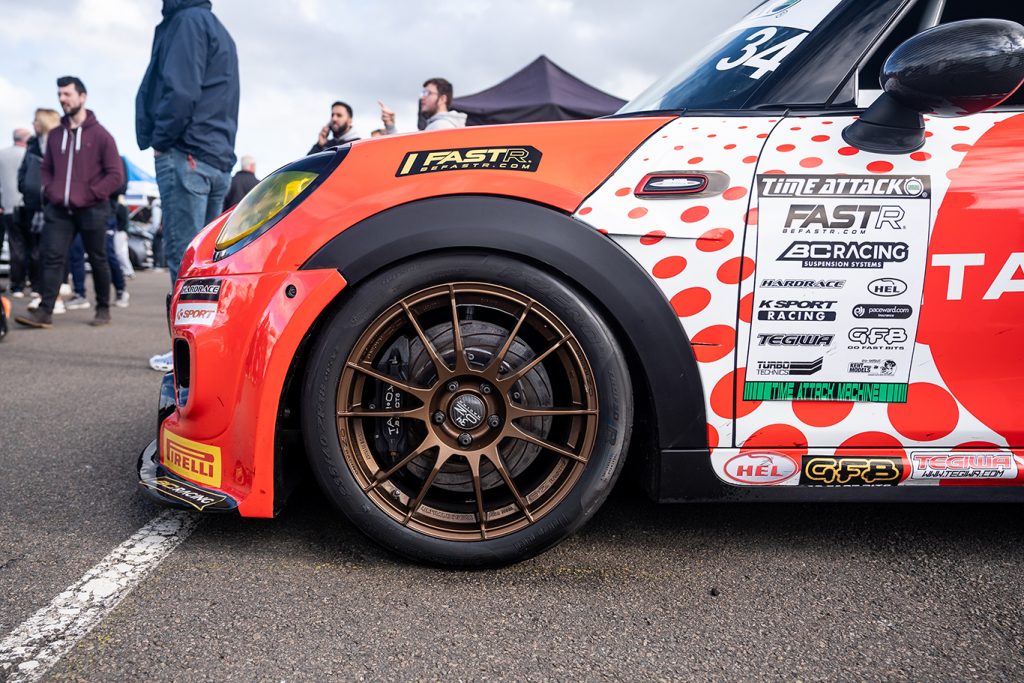 At lunchtime we had a quick walk around the paddocks and were blown away by the sheer scale of the event. We heard rumours of 5,000+ club cars and given there was shiny metal as far as the eye could see, we wouldn't be surprised.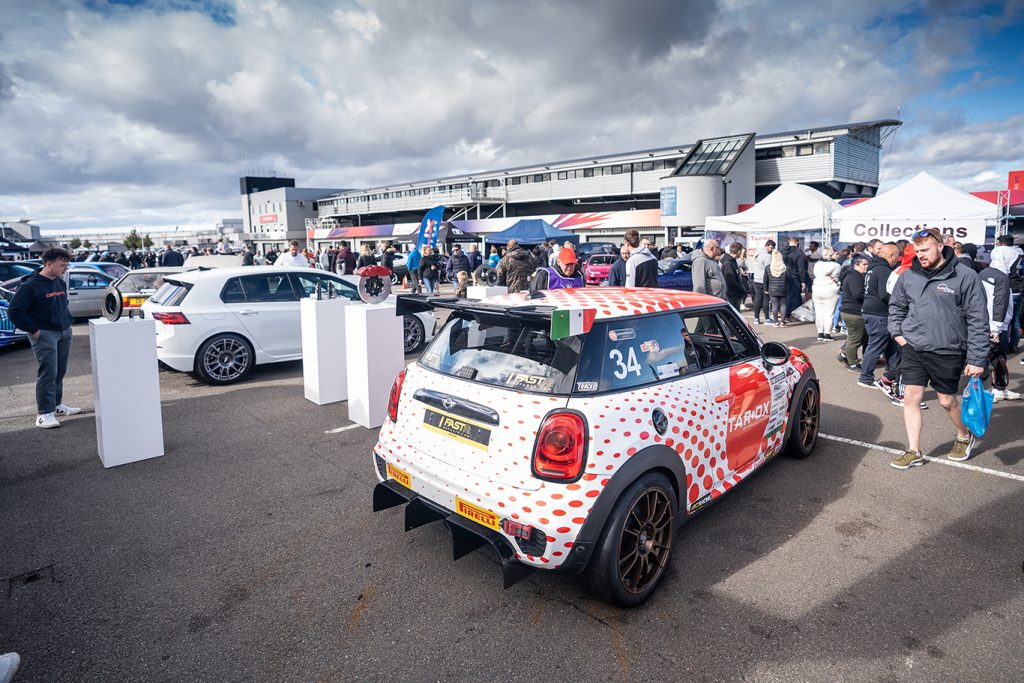 As ever, the drifting was a big hit and saw some epic displays of on-the-limit car control from some of the best in the world including, main man, Baggsy.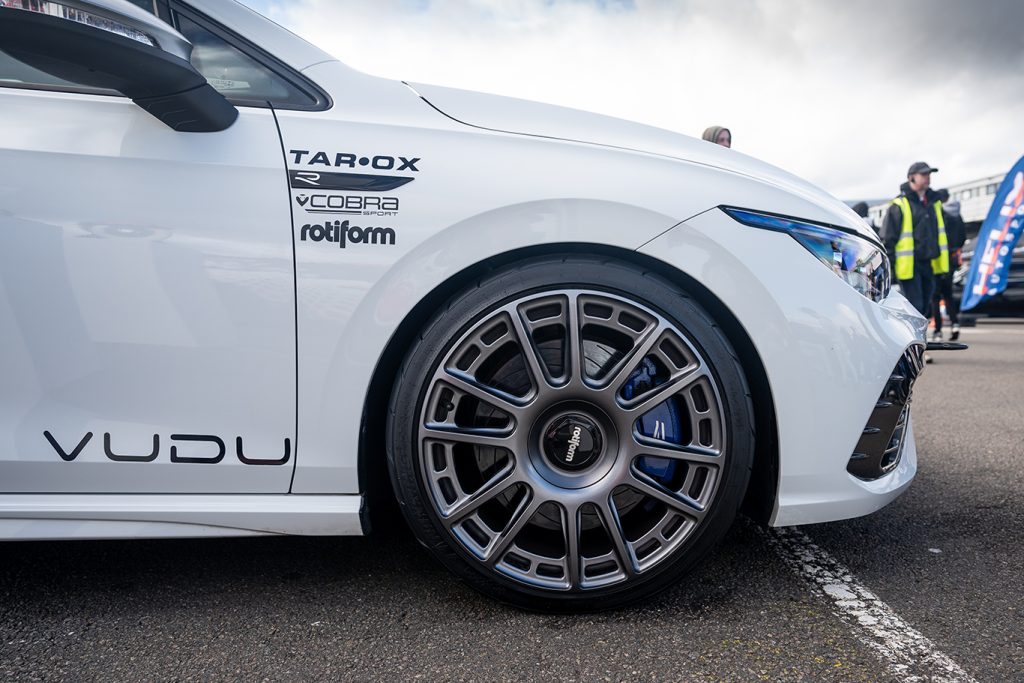 Thanks to everyone that came to visit our stand, to our customers old and new, as well as the many friends and colleagues who popped over to say hi. Thanks also to our friends at AET Motorsport/Vudu for the loan of the Mk8 Golf R, and to the guys at Rotiform for the awesome wheels. 
TRAX may have been a long time coming, but it was certainly worth the wait!
Take a look around with our full video