Golf 8 R Track Pack | Floating Rotors and Pads
Golf 8 R and GTi Clubsport floating discs and Corsa brake pads.
If you manged to catch up with our generations piece on the VW Golf GTi you know TAROX are no stranger to the hot hatch legend. As much as the GTI naming will always pull on our heart strings its been the 'R' designation that is considered the pinnacle of modern Golf's. The MK8 R has seen a big jump forward in so many areas, brakes being one of them. The latest R features a 356mm composite disc compared to the 7's 340mm single piece cast item. The brake caliper has also revived an update, with much larger surface area. Behind the scenes a new master cylinder to cope with the disc and pad size increase.
With kit development and testing going on in the back ground it was a essential for us to bring a performance disc and pad to market as soon as possible.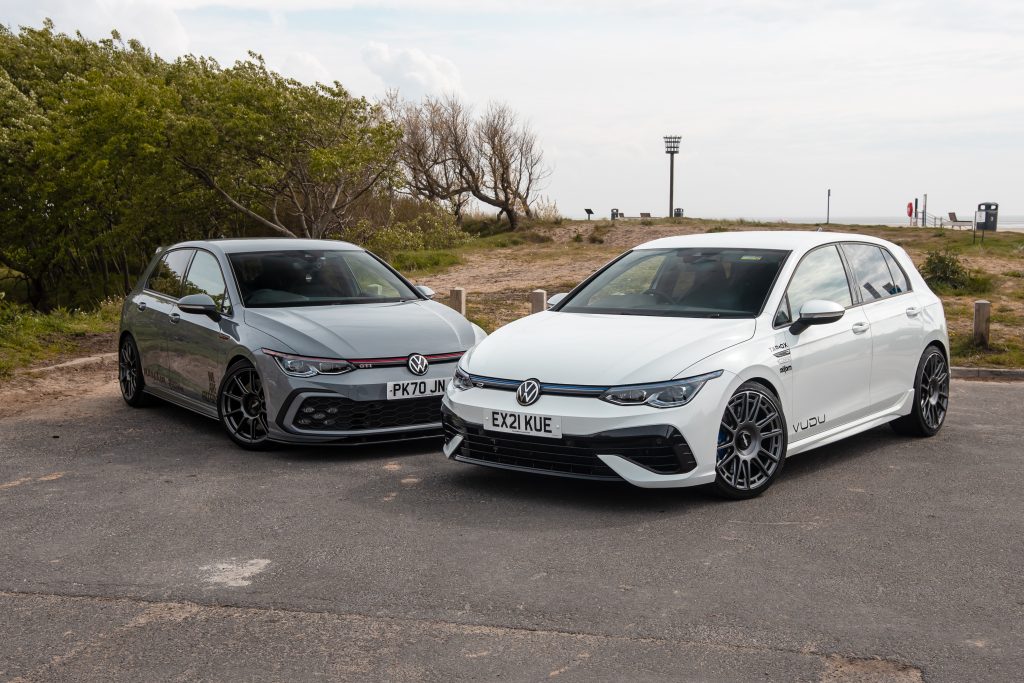 As can happen when old age sets in the Golf has got heavier. The consumer demands for state of the art cockpits and proactive safety are definitely a contributing factor as much of the chassis and engine are taken over from the 7. Weight when combined with speed is the killer of brakes and it soon into the cars realise we were receiving calls from dealers desperate for brake pads. The issue was this was a brand new pad for VW Audi so development had to start from scratch this was going to be tough with all the restrictions from COVID lingering.
As much as the demand for brake pads was high if we wanted to build on the reputation our pads had earned within in the Golf MK7 community they could not be rushed, so as development and testing began it was time to focus on disc options. We are not huge fans of 'pin drive' composite discs. In the scenarios where we have been able to use a TAROX cast 1 piece replacement the performance benefits have always outweighed the weight penalty – usually around 1-2 kg per disc. Casting take even longer than pad manufacturing so the solution would be to raw on our experience of 2 piece disc manufacture and design a much improved all be it a more expensive replacement disc for now.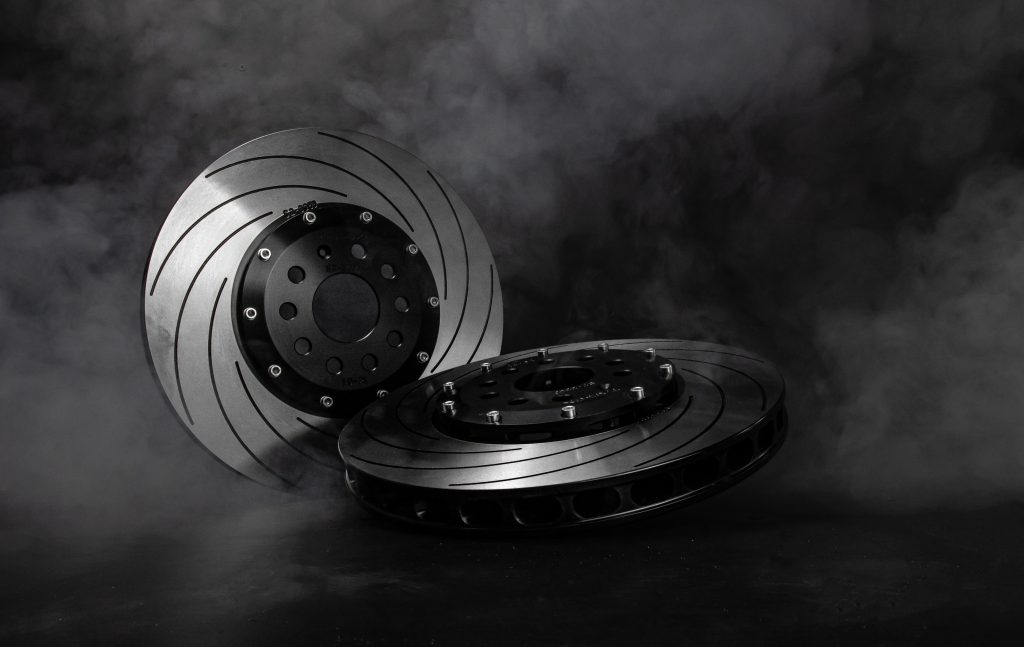 We were really happy with the results of the two piece discs a more details look at specification and benefits of our two piece disc can be found here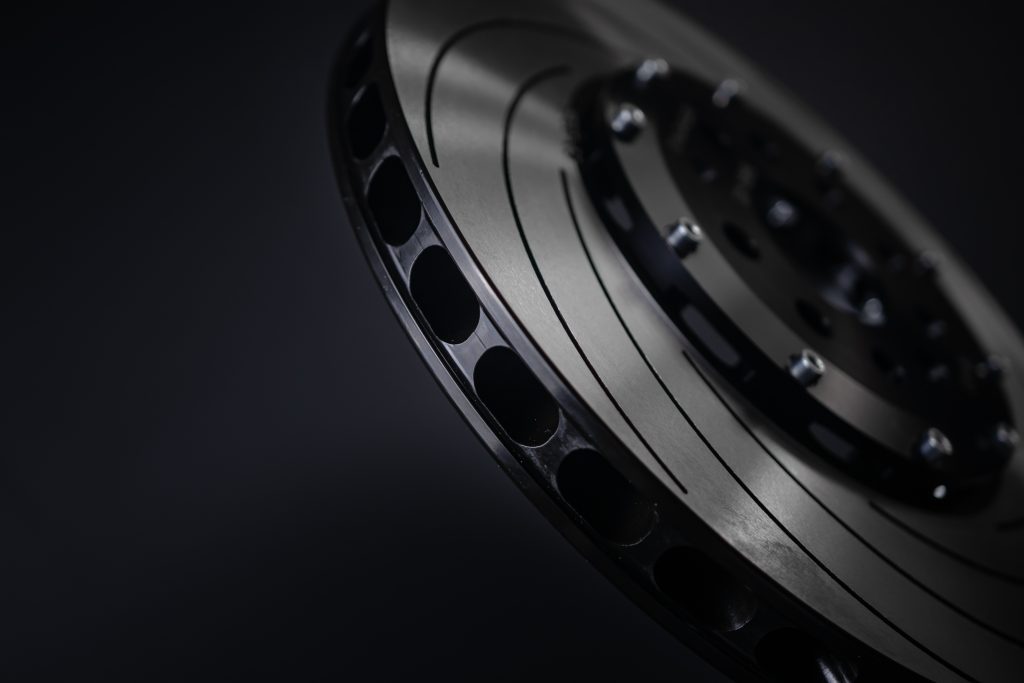 Next came the pads. Considering the weight, speed and usage of the vehicle it was decided that our Corsa compound would be best suited to begin with. Corsa for the MK8 R now comes with ECE R90 approval allowing drivers the best of both worlds – a pad that is road legal and which can used on track. We have invested heavily and tested rigorously to ensure the pads offer outstanding performance in all conditions allowing drivers to drive home from a great day on the track without compromising on safety.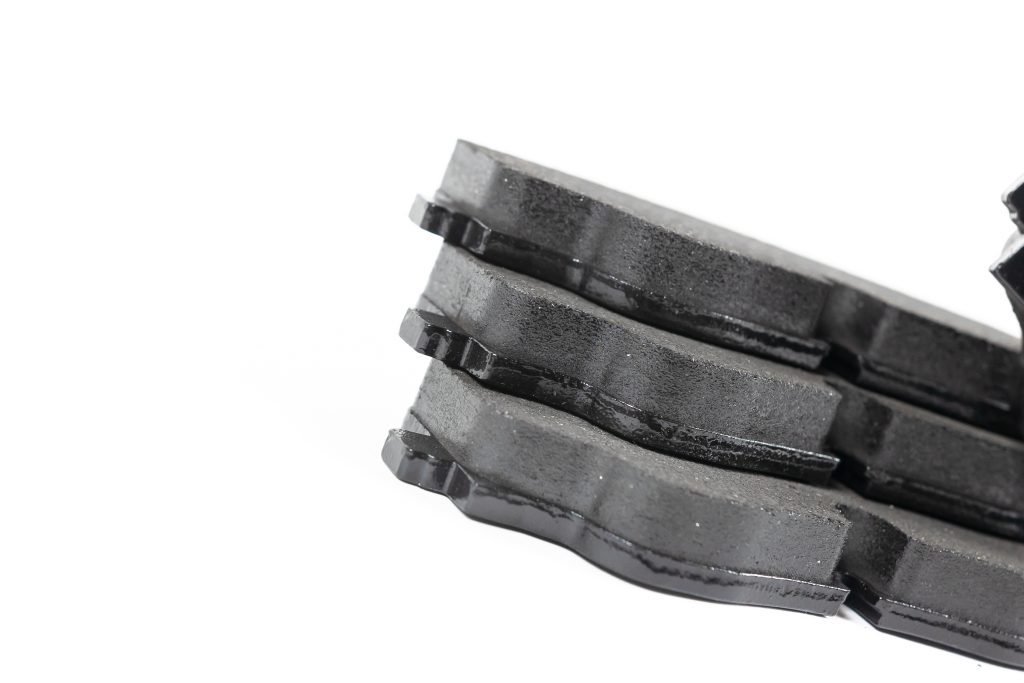 With increasing scrutiny from both the police and insurance companies, it was crucial to offer drivers a brake pad which had all the performance necessary for track days while working from cold and most importantly being legal.
The Corsa brake pad is TAROX's recommendation for drivers wanting the widest range of use from their brake pad and want to avoid changing pads out for track days. A working temperature range between 0° – 500°C and a coefficient of 0.41µ ensures brake torque (the power applied) is strong while remaining consistent (linear) under pedal pressure.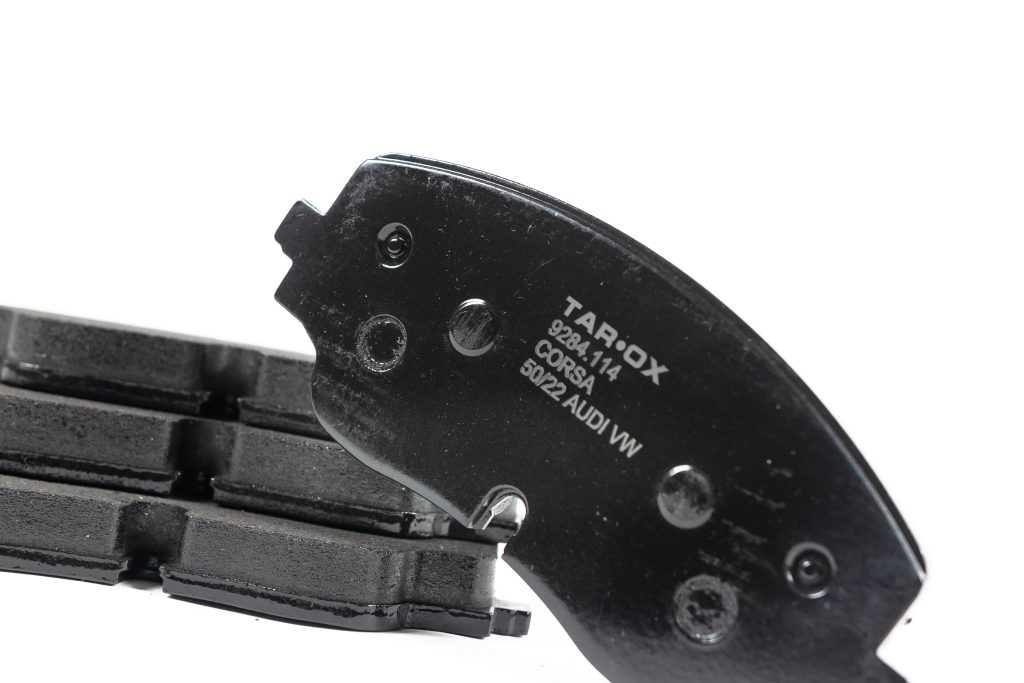 Where to buy Golf 8 brakes