i30 N Performance Brake Range
Hyundai i30N
Since its launch in 2017 the I30 N has been on the TAROX radar. To say that Hyundai's first foray in to the performance car market has been well received would be a massive understatement!
On release journalists complemented its great chassis and driving dynamics – with the ex-BMW design boss at the helm it's hardly a surprise. Most cars spec'd with the 275ps 2.0 engine there is plenty of power on tap too. As is the tradition with the hot hatch market if the car is well received its not long before the performance aftermarket are circling like vultures ready to develop parts to help fully exploit the cars potential – especially for those who planned a trip to a track day or even the Nordschleife
Shop direct with TAROX for all Hyundai parts https://www.tarox.co.uk/shop/hyundai-i30-n/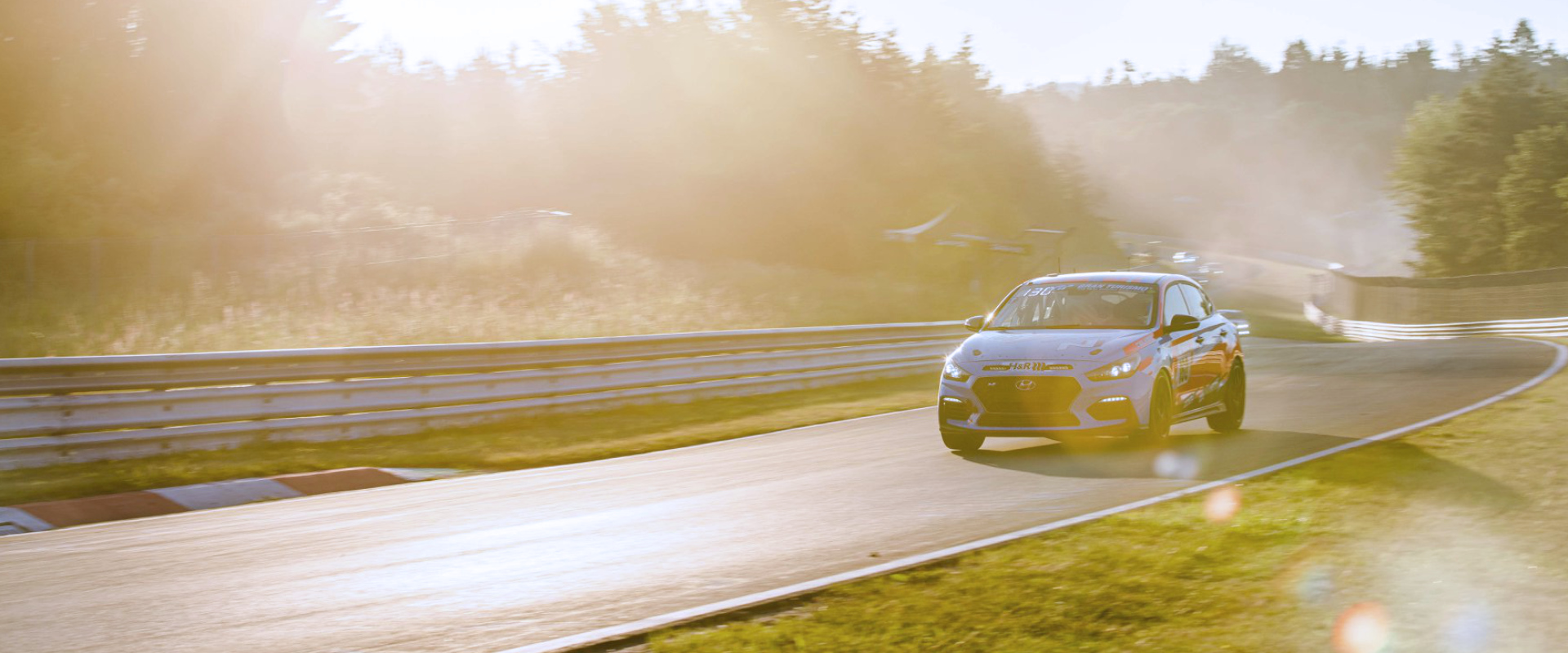 So TAROX were happy when German distributor Autoteille Ralf Smitchz said they had a customer eager to upgrade the brakes on their i30 N. With the car being so new brake discs castings were still a while away the only option would be a ground up design of a full brake system with lager diameter two piece discs paired with lightweight alloy calipers.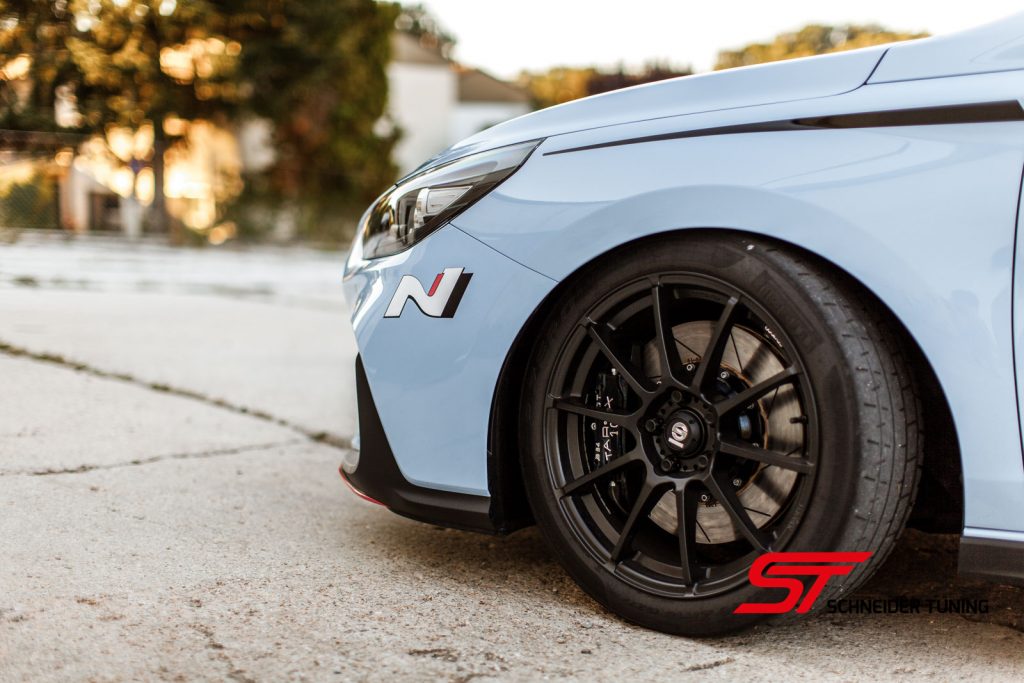 Conscious of wheel fitment a 350mm diameter disc would be perfect for clearing 18'' while the decision to keep with the lighter B34GT caliper in its latest 8 piston design would supply ample braking increase.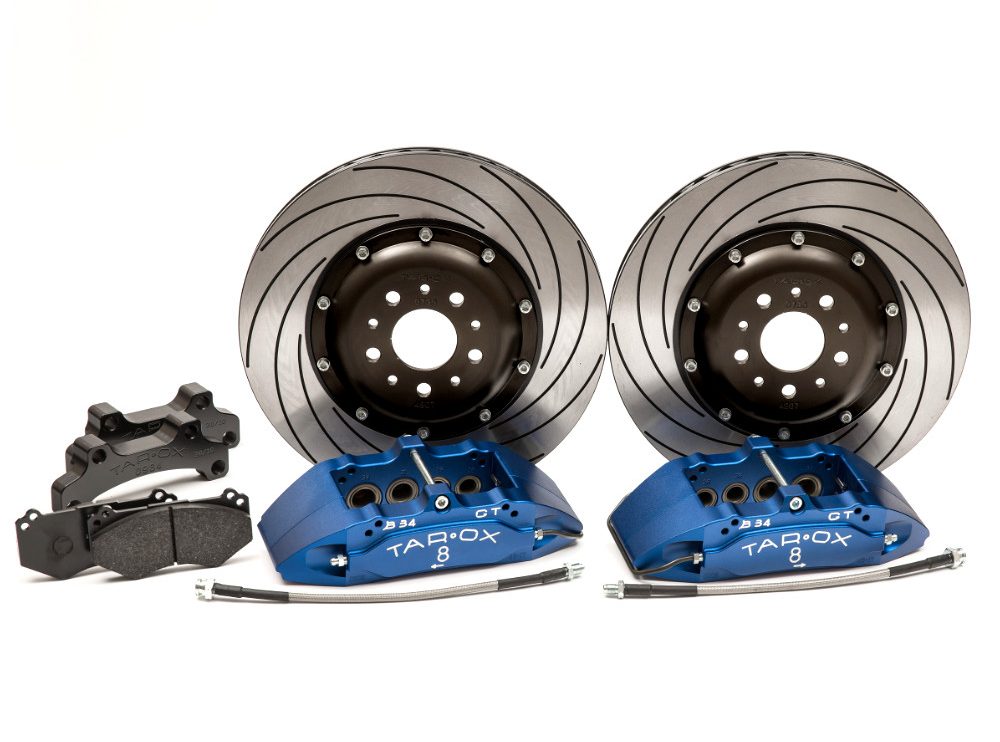 After a successful design and development program the 350mm 8 piston kit was ready for a real test! Fitted up to Engstler Motorsport endurance i30 N fastback. The brake system  would be subject to the most grueling race in the world – the ADAC Nurburgring 24h! With impressive results and perfect performance all race long from the kit, TAROX are confident that the kit is the ultimate option for improved braking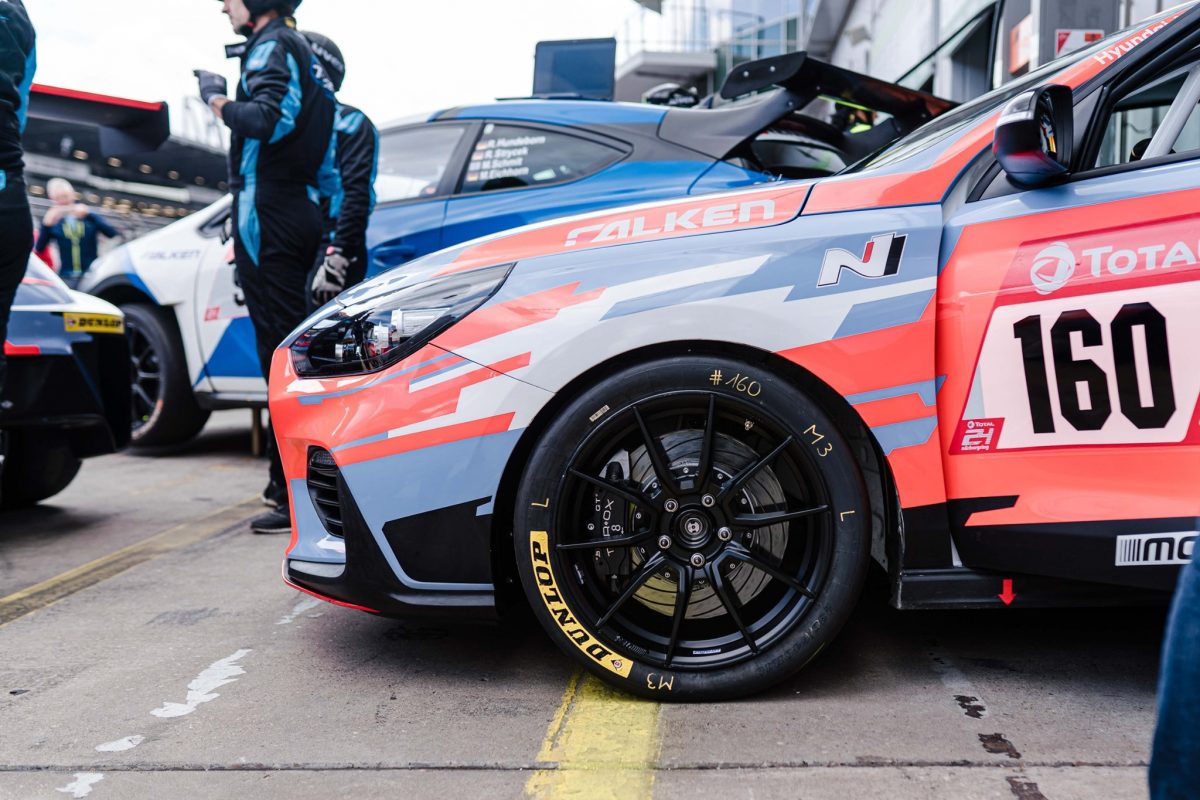 Now TAROX know that not all i30 N owners are planning to race the N24 but will require brake upgrades to help cope with performance gains from ECU and other common performance upgrades whether to be used on track or road. TAROX have been busy preparing OE size discs to join there huge range of performance heat treated discs so popular with Golf R, Honda Civic, Renault Megane and other hot hatch owners alike and they are finally ready for pre-order.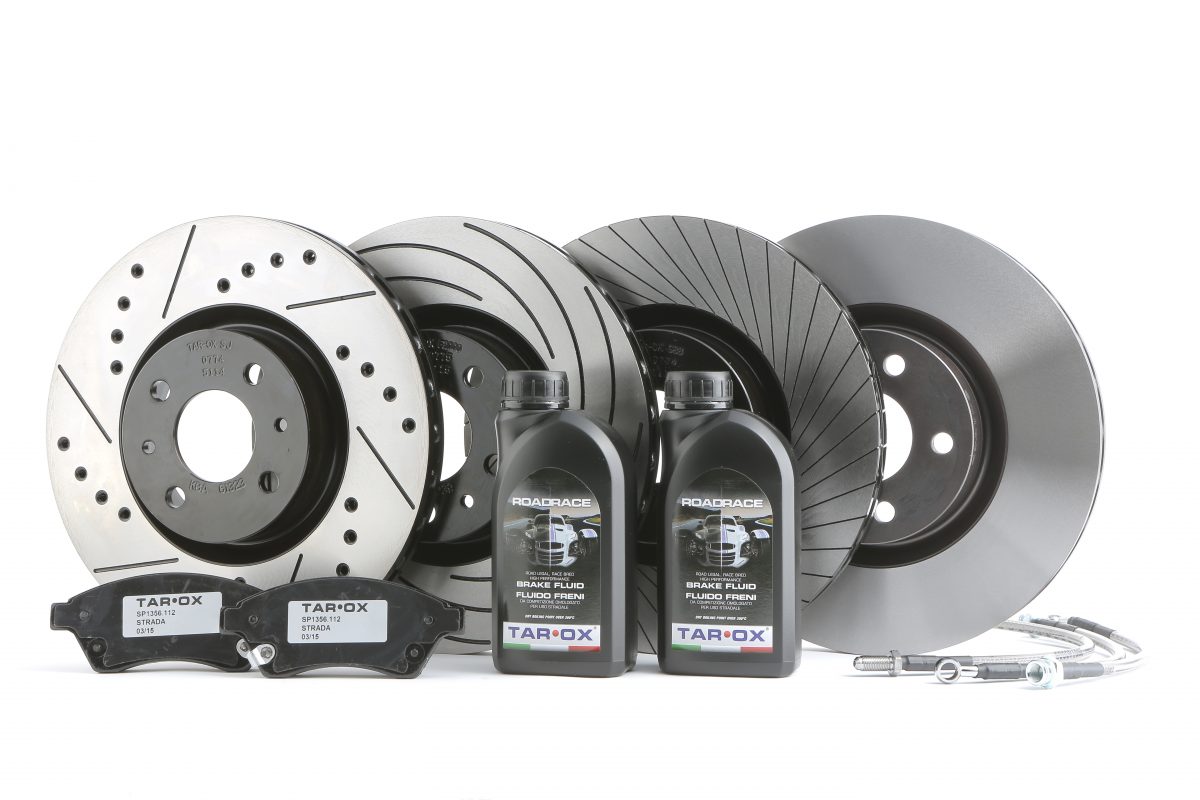 TAROX heat treated high carbon performance discs for the Hyundai i30 N are the benchmark set for all performance brake discs. As with all TAROX performance discs the Hyundai I30 N discs will be subject to TAROX unique process such as heat treatment and final balancing ensuring the ultimate in performance and longevity. TAROX will be offering the disc in their Sport Japan drilled and grooved design as well as the instantly recognisable F2000 design.
Shop direct with TAROX for all Hyundai parts https://www.tarox.co.uk/shop/hyundai-i30-n/
Find our more here about what goes in to making a TAROX disc.
Performance brake pads are in development as are braided stainless lines.
Massive thank you to Schneider-Tuning for the road pictures of the road going i30 N more details on that build can be found
https://schneider-tuning.com/hyundai-i30n-performance-sold/
And also thanks to Engstler Motorsport for the use of pictures from there N24 race. More can be found on there Facebook page
https://www.facebook.com/engstlermotorsport/