AET Motorsport use TAROX in Endurance Racer
AET Motorsport are no stranger to going fast, but when it came to slowing down enlisted the help of TAROX for their latest project, named VOODOOPA1.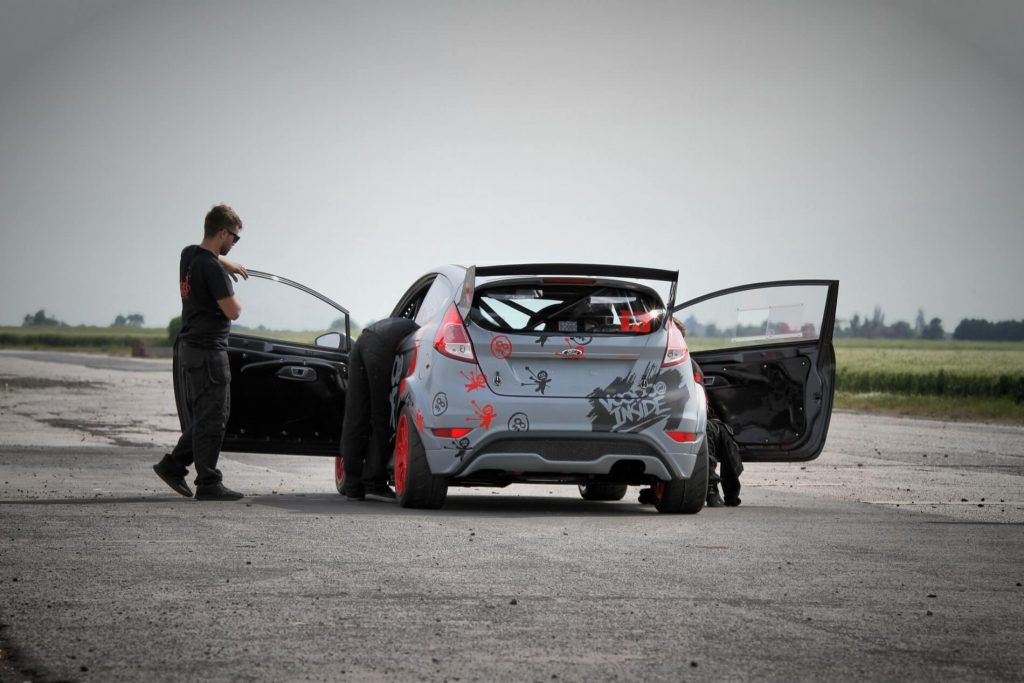 VOODOOPA1 started out in life as a bone stock 2013 Molton orange Fiesta ST. It has been transformed in a little over 7 months into an AET Motorsport Ford Fiesta ST race car. This Ford Fiesta Track Car has been meticulously prepared by Patrick Atkinson, hence the designation of 'PA1'.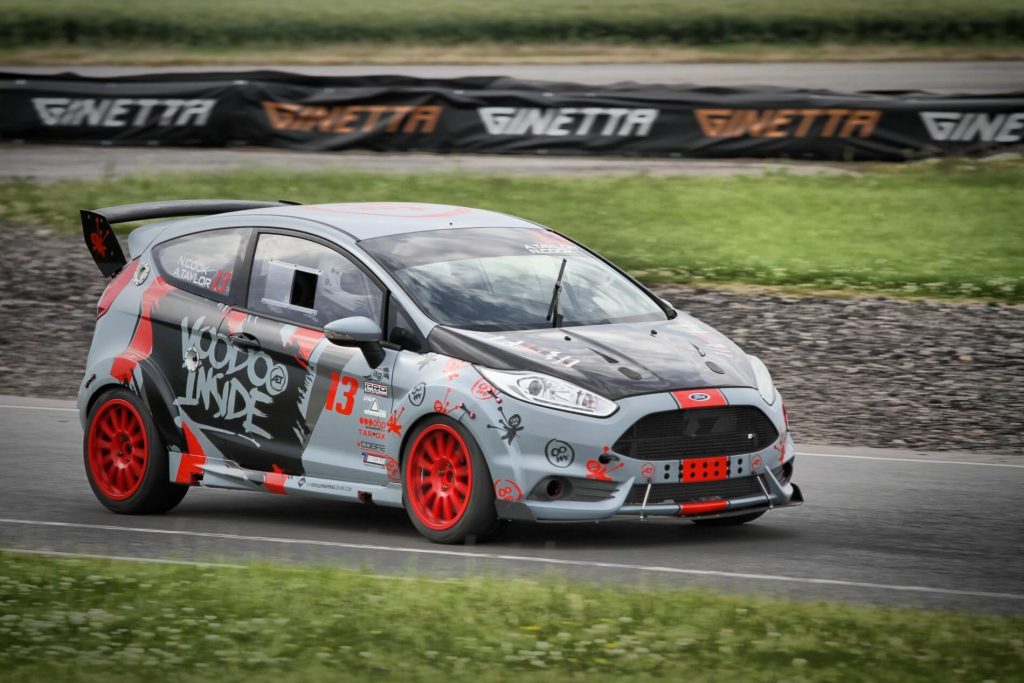 This ST is set to race in the 750MC championship in the remaining rounds this year. It is equipped with an SCS delta ECU allowing for data logging and data acquisition. This allows the team to hone the setup as they progress.
We wish Team AET all the best for the rest of the season! Follow their journey on Instagram.