NEW PRODUCT – AUDI RS4 B9 BESPOKE DISCS
TAROX Audi RS4 (B9) brake upgrade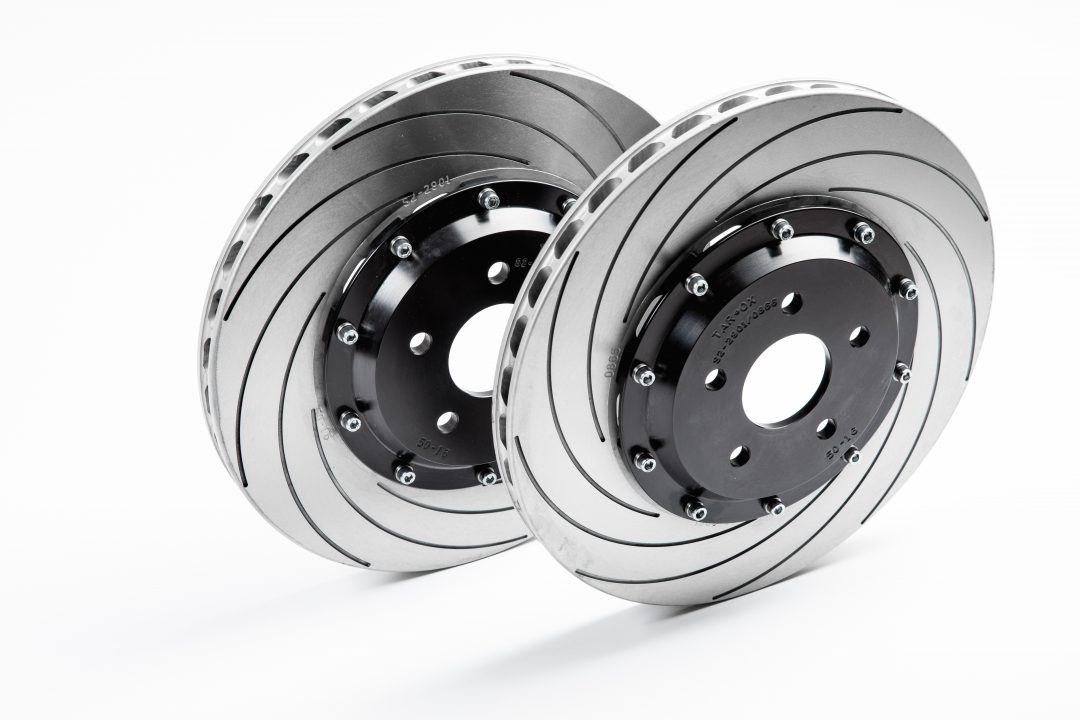 A fresh edition to the TAROX Bespoke range, these premium two-piece discs and pads have been specifically developed for Audi's stunning RS4 (B9).
With its powerful twin-turbo V6 engine and sure-footed quattro handling, the RS4 delivers blistering performance, all wrapped up in a subtly aggressive package. It's one of the fastest and most desirable point-to-point estate cars money can buy.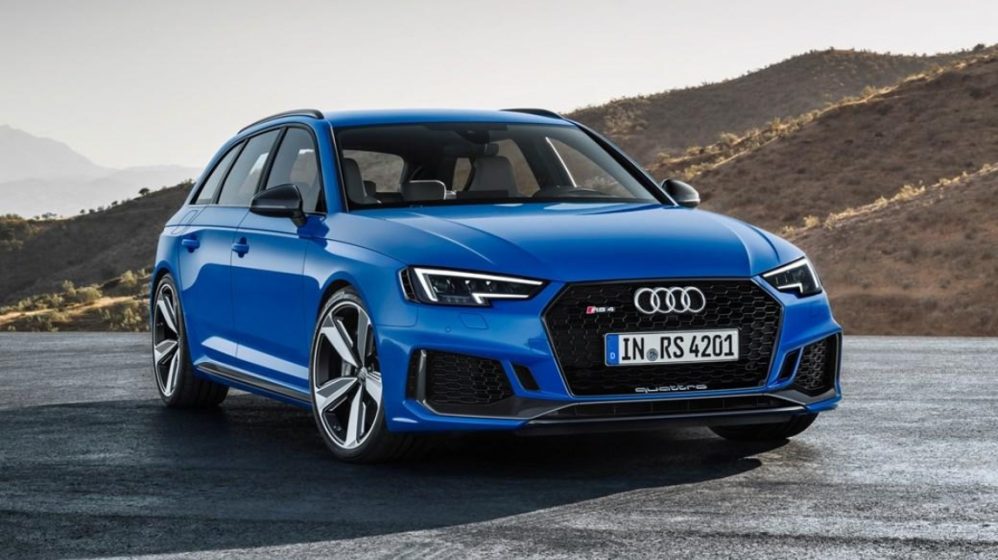 One area that can be improved upon is braking – especially for those wishing to extract maximum potential from their 444hp (450PS) RS4. The B9 comes with new six-piston 375mm (14.7in) Akebono calipers, so TAROX spent many weeks developing a set of brand new performance discs and pads. Their brief was to deliver rock solid, fade-free performance time after time, allowing keen drivers the confidence to push harder. The end results are nothing short of stunning.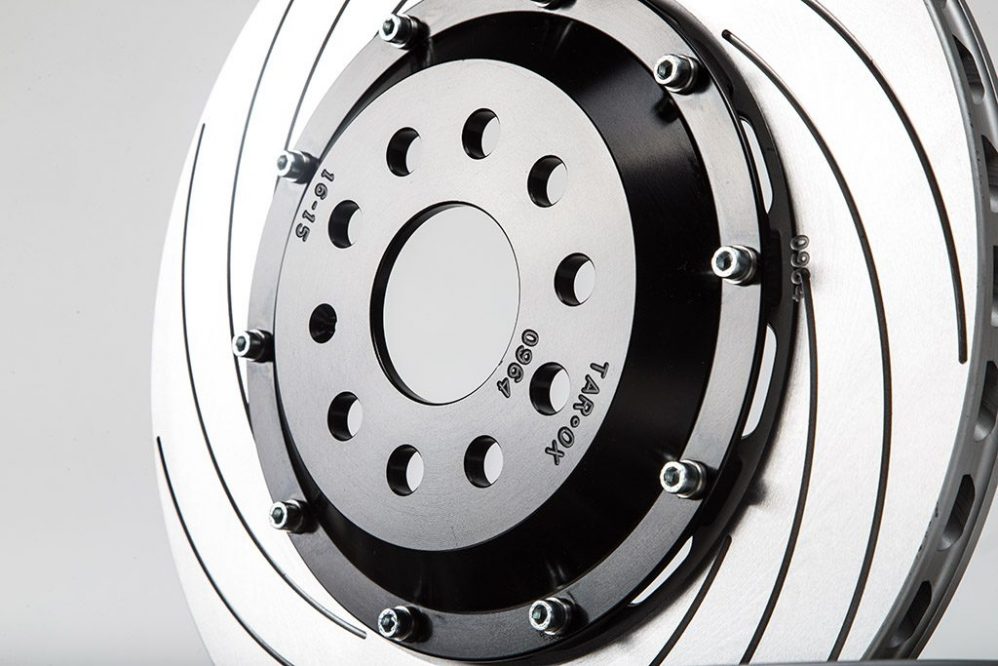 The RS4's 375mm (14.7in) one-piece discs discs are replaced by F2000 two-piece discs (also 375mm) from the TAROX Bespoke range. They feature 7075 alloy bells, with a semi-floating bolt pattern – the ideal setup for road or track. This allows for expansion between bell and disc, but unlike a full-floating setup, is not compromised by noise and reliability issues. Being the same diameter, they also fit perfectly behind the OEM wheels.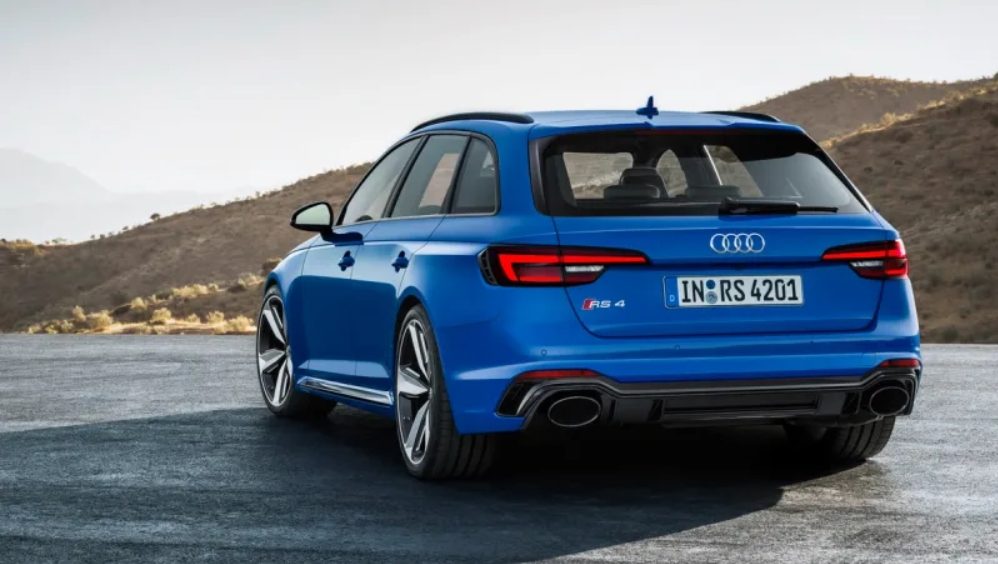 TAROX offers a range of high-performance pads to complement the Bespoke discs, but in this case recommends their fast-road Strada pads, which offer increased bite and greater resistance to thermal build up – without the compromise associated with track-focused pads.
As with all TAROX braking solutions, every component has been manufactured from the finest materials, then rigorously tested to ensure many years of fault-free high performance. It goes without saying that they are also beautifully designed and look stunning behind the RS4's OEM wheels.
Unleash the full potential of your Audi RS4 with a TAROX performance brake package.