NEW PRODUCT – AUDI RS4 B9 BESPOKE DISCS
TAROX Audi RS4 (B9) brake upgrade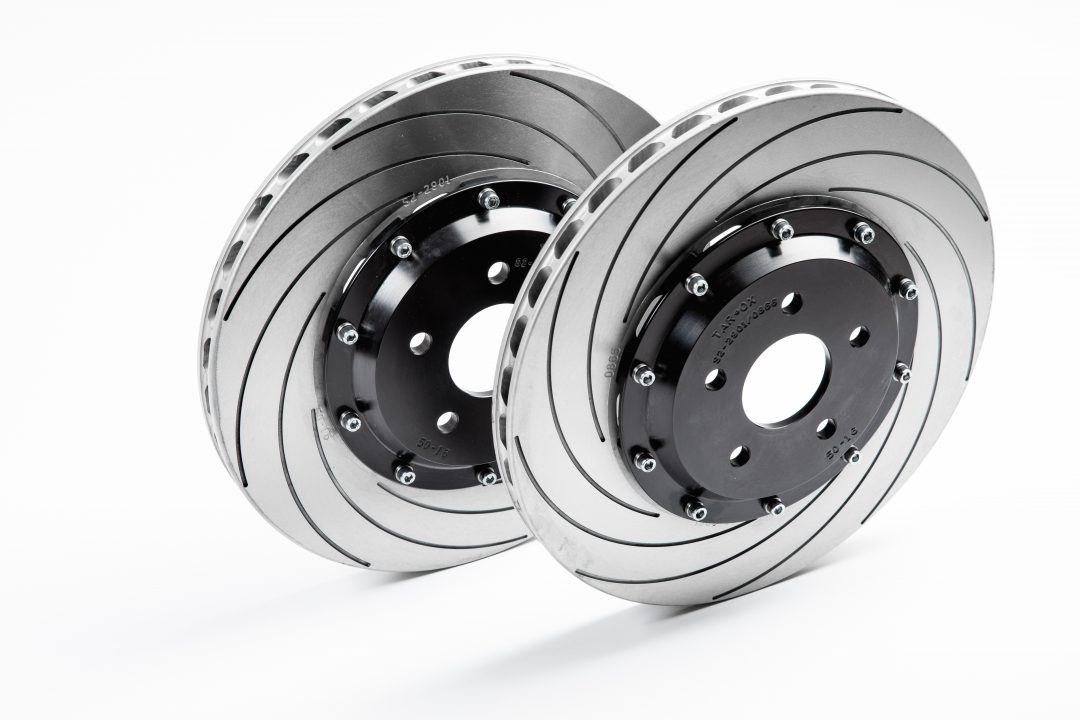 A fresh edition to the TAROX Bespoke range, these premium two-piece discs and pads have been specifically developed for Audi's stunning RS4 (B9).
With its powerful twin-turbo V6 engine and sure-footed quattro handling, the RS4 delivers blistering performance, all wrapped up in a subtly aggressive package. It's one of the fastest and most desirable point-to-point estate cars money can buy.
As with all TAROX braking solutions, every component has been manufactured from the finest materials, then rigorously tested to ensure many years of fault-free high performance. It goes without saying that they are also beautifully designed and look stunning behind the RS4's OEM wheels.
Unleash the full potential of your Audi RS4 with a TAROX performance brake package.
Photos: Audi AG