Introducing Bisimoto's latest take on the 911 platform
Bisimoto has become something of a household name in recent years thanks to some insane high-horsepower turbocharged engine builds and startling Porsche projects. For SEMA this year Bisi's Porsche build centred around a 1977 narrow body 911 chassis painted in factory Porsche Rubystone.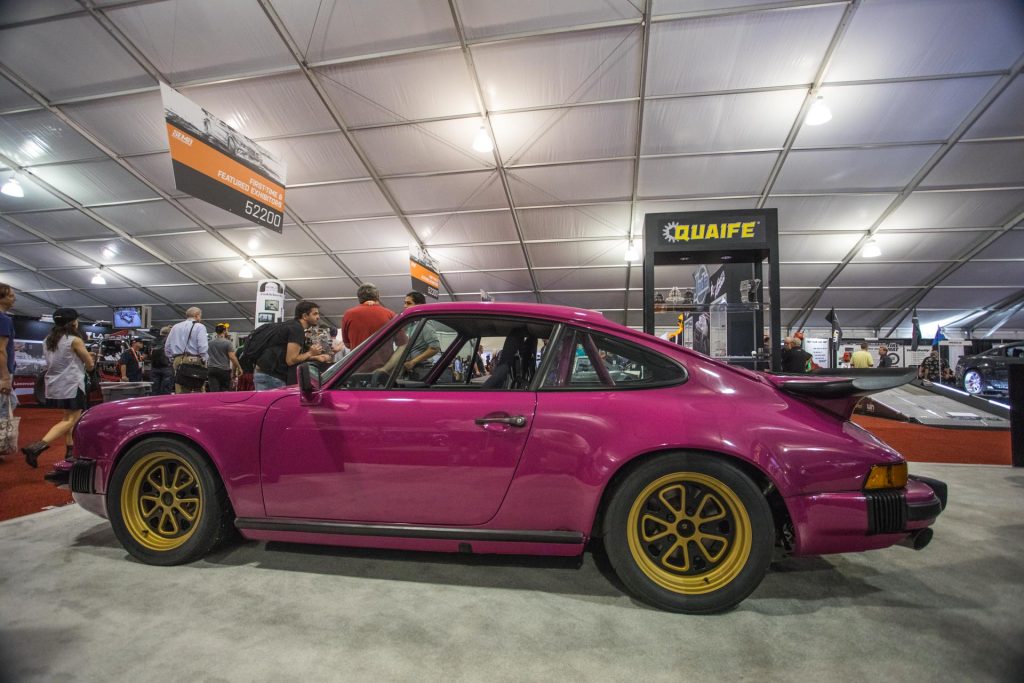 From the outside it could be described as quite subtle, well for Bisimoto anyway… it's when you learn the rear of the car has been stuffed with a 996 twin turbo engine and a Quaife sequential gearbox that things really get interesting. The narrow body 911 a classic, instantly recognisable form and it lulls you into a false sense of security, not hinting at the modern drivetrain underneath. Blurring the lines between air cooled and water cooled, this build really left people scratching their heads in disbelief.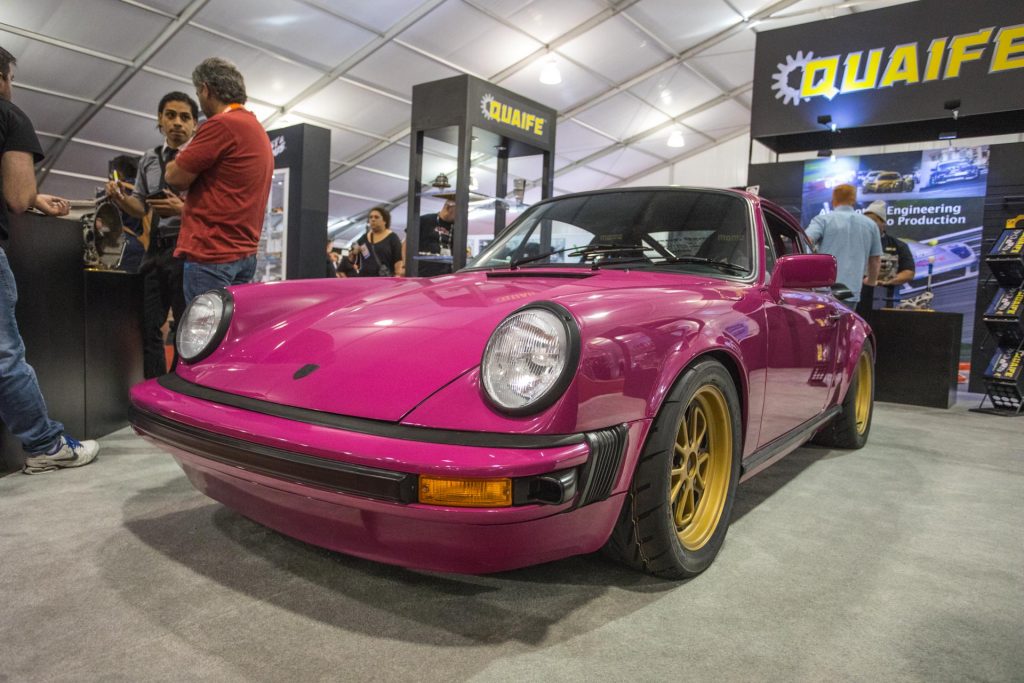 Of course, with so much power on tap Bisi needed a powerful yet compact braking package. For this he looked to TAROX to provide a solution, this came in the form of a 6 pot B30 calliper kit that would both tuck behind the Fifteen52 wheels and also provide ample stopping power.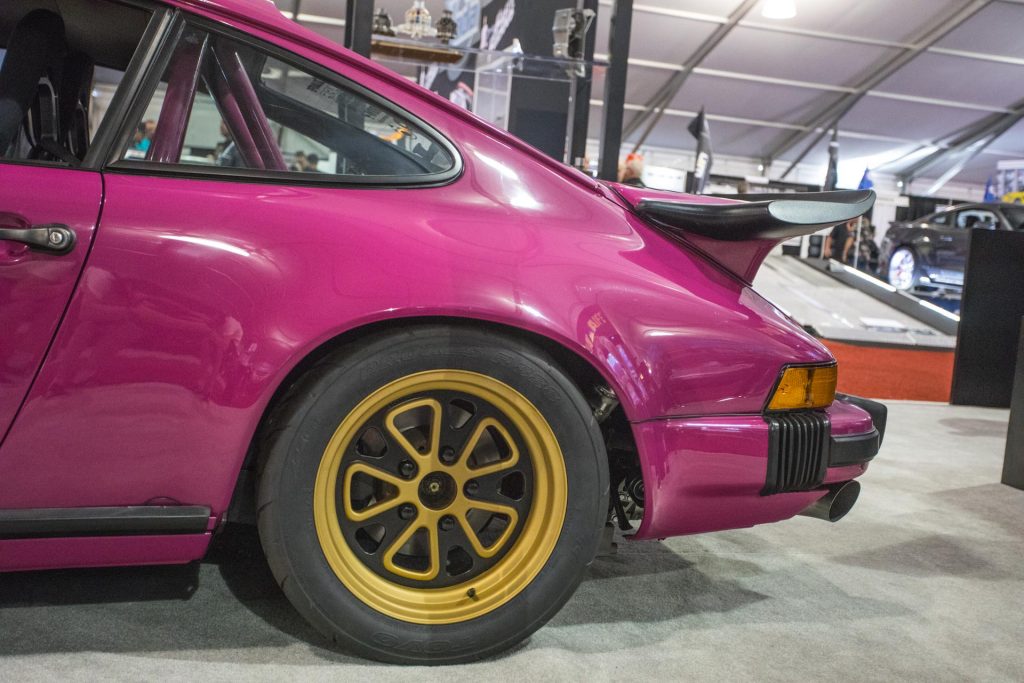 The car was finished just in the nick of time to present at SEMA show, now Bisi can really get to grips with the performance potential of this special Porsche build and we can't wait to see how this one progresses.