Introducing new TAROX Tech at SEMA 2017
2017 marked TAROX's second showing at the largest industry show in the world, SEMA. This time we brought a sneak peek of new products destined to be released throughout 2018.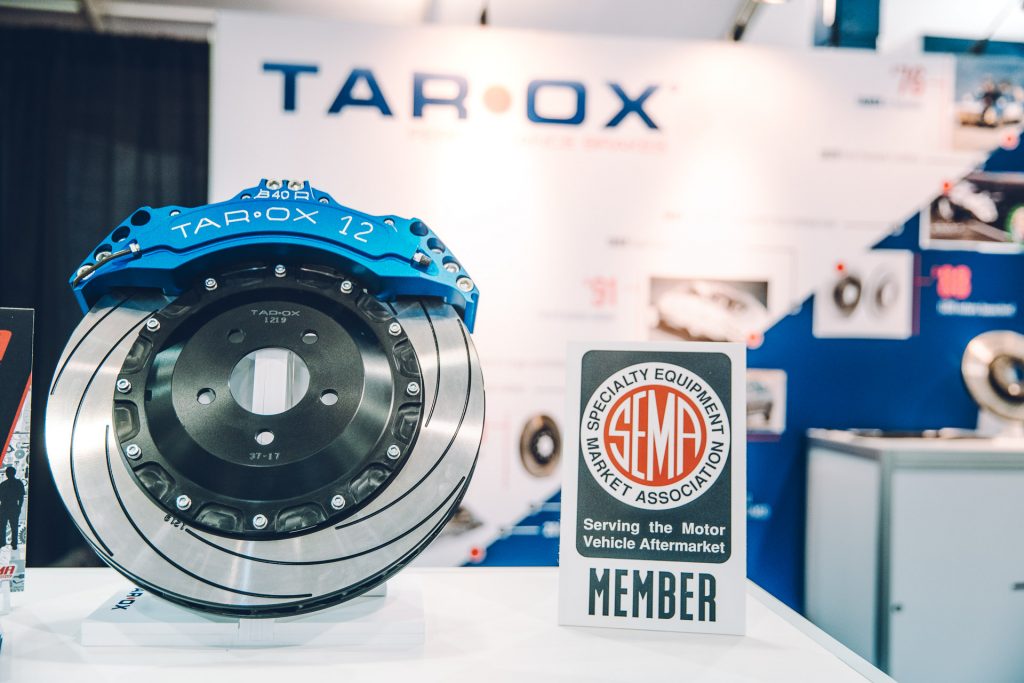 It was the first glimpse of the latest range of callipers, plus our latest finishes and hardware innovations. For callipers, B38R joins the line up as the backbone of our big brake kit range. It's an evolution of the B38 caliper and features even greater caliper stiffness for improved braking feel, a renowned TAROX trademark.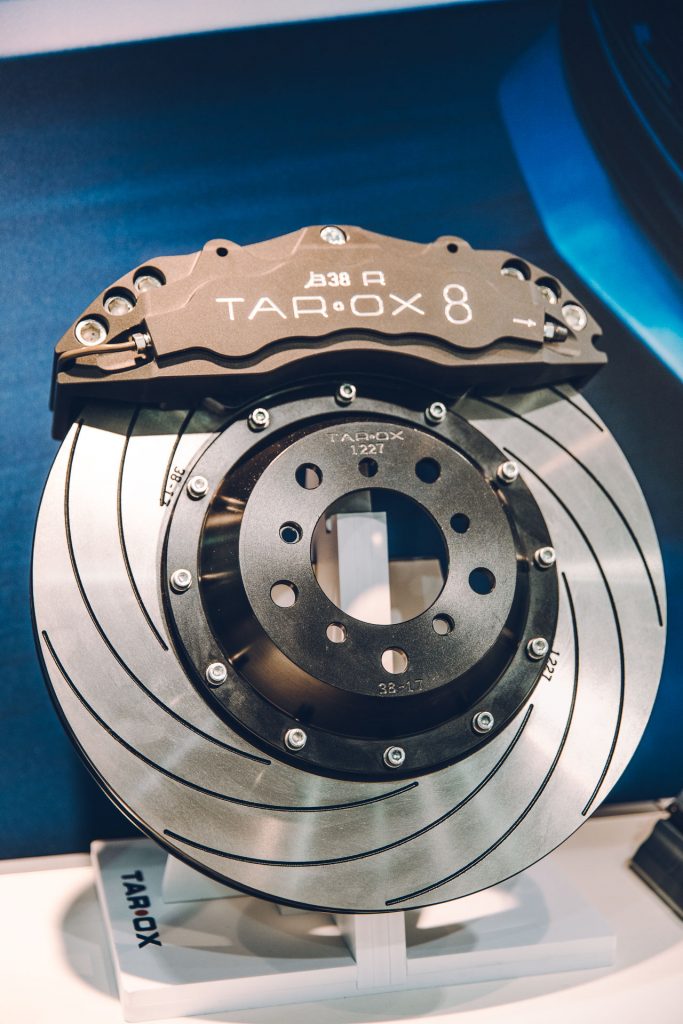 Alongside B38R we also unveiled B40R. It's an evolutionary step up in much the same way as B38R delivers and it will deliver huge stopping performance with a tactile pedal feel to our largest brake kits.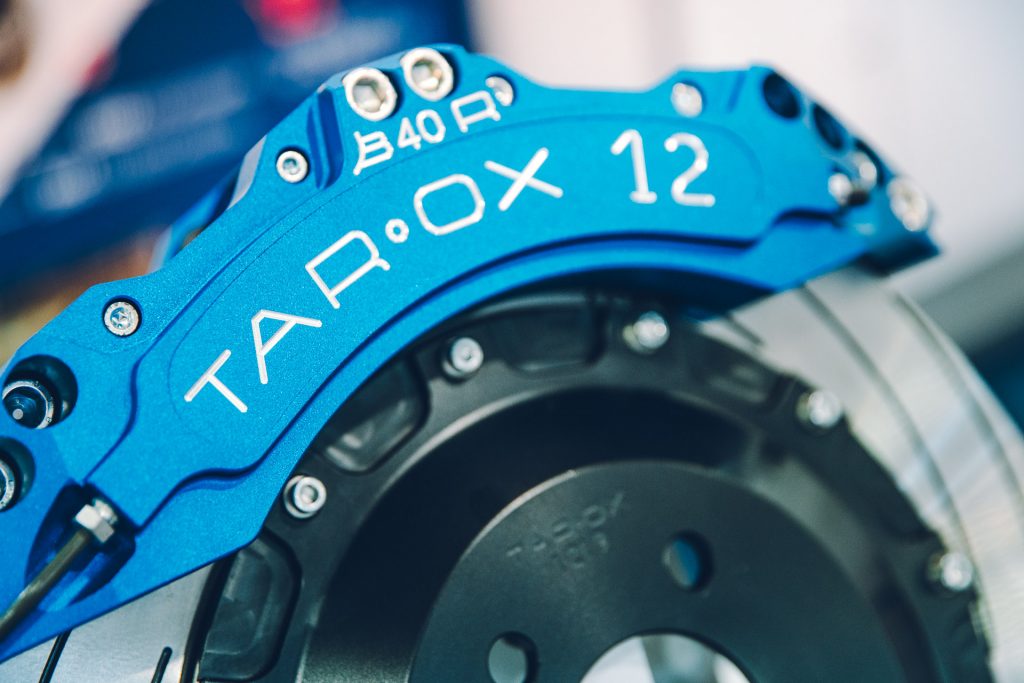 That's not all though, the disc range had a very important surprise in store for SEMA visitors…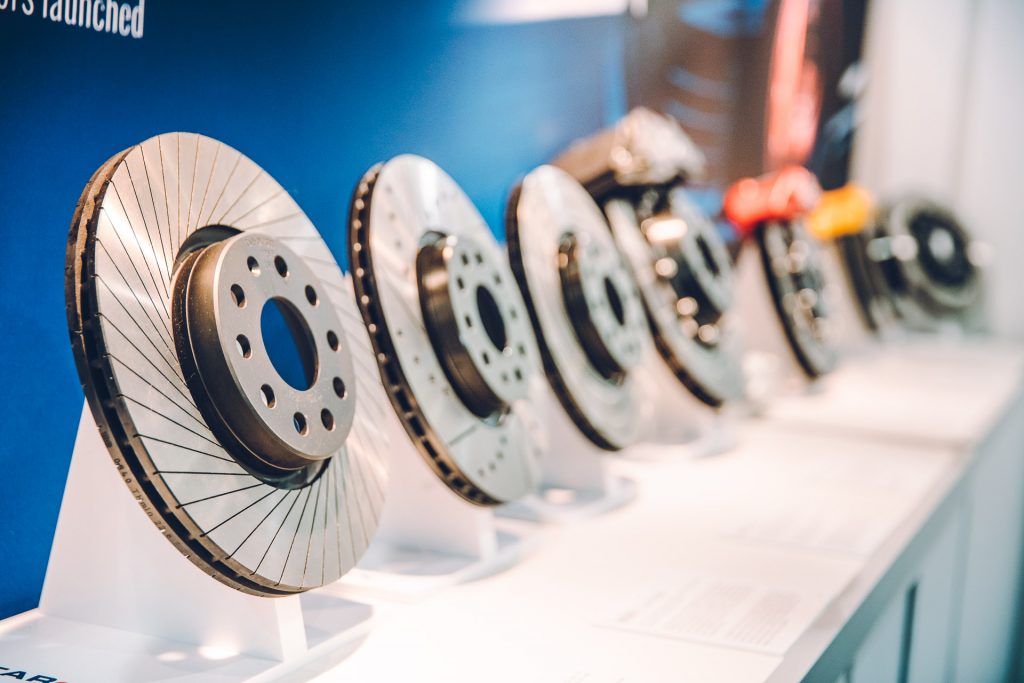 It's our latest 2-piece disc, now with a unique fully-floating arrangement. The drive mechanism of the disc is seen only in this TAROX innovation and provides unparalleled performance with low noise and high serviceability. This is truly race technology adapted for ultimate road performance. Bring on 2018!