SuperStreet's Jofel Tolosa Chooses TAROX
We've covered Jofel's car on the blog before, but this is the first time we've been able to take in the full build with out own eyes. He worked furiously to get the car ready to display on the JDM Sport Nation booth at SEMA 2017.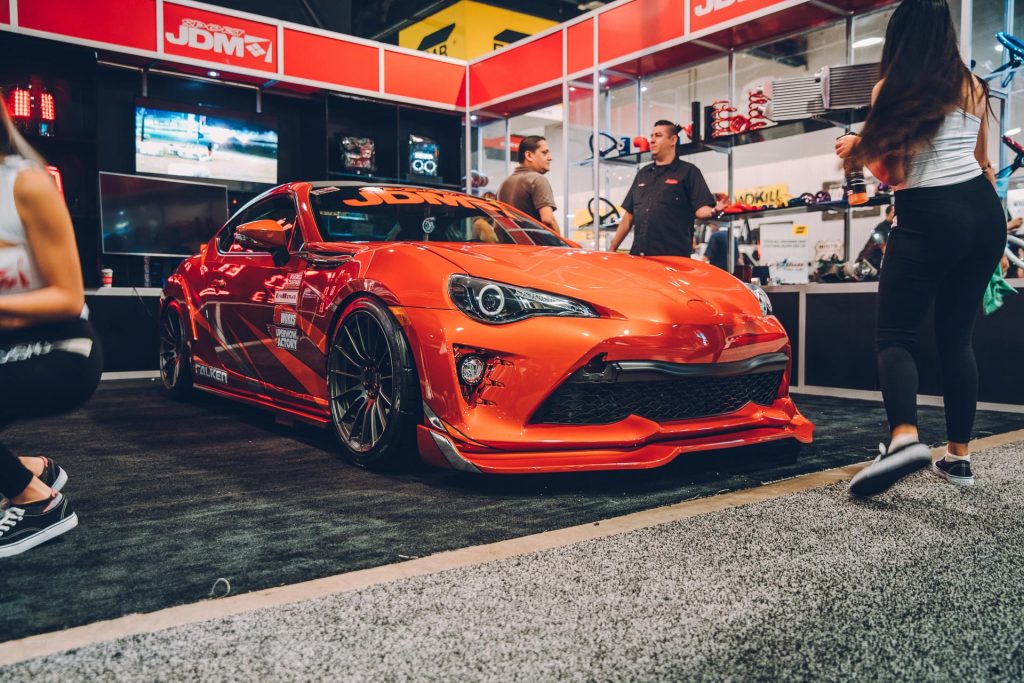 Nestled behind the Enkei RS05RR wheels sit's our super popular 6 pot brake kit. It's the perfect upgrade to the stock FRS brakes.
You might not recognise the it on this car because it's actually the first KRC kit in North America. Jofel says 'When the kit was finished, we had a real overnight parts from Japan encounter. The kit consists of a front lip, side skirts, duckbill spoiler and rear fender flares. Nobu from KRC says, "I chose to make under spoiler because I want to keep original front design of 86 Kouki. My image is like more wild and more stability. The KRC ducktail is the most popular product now in Japan. I used the idea of design for the trunk spoiler."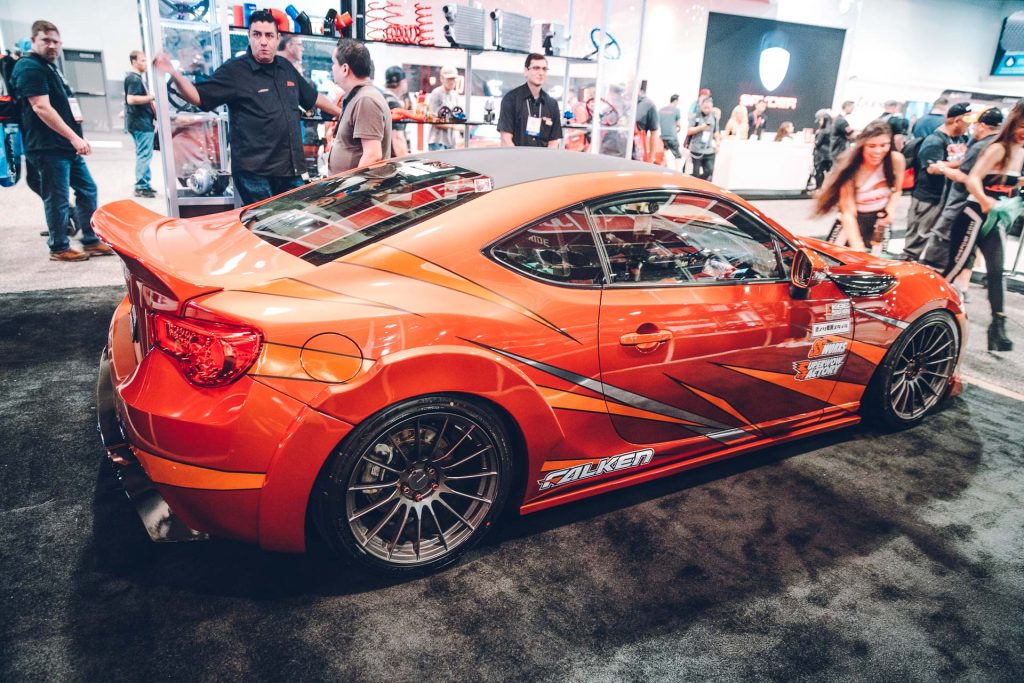 Jofel goes on to say 'the awesome thing about these rear fender flares is that there is no cutting involved. With all that in place, I knew a stock rear diffuser wasn't going to cut it and I also knew there would be a handful of Rocket Bunny/Pandem FR-S cars at SEMA, so I opted for an aggressive Rally Backer diffuser.'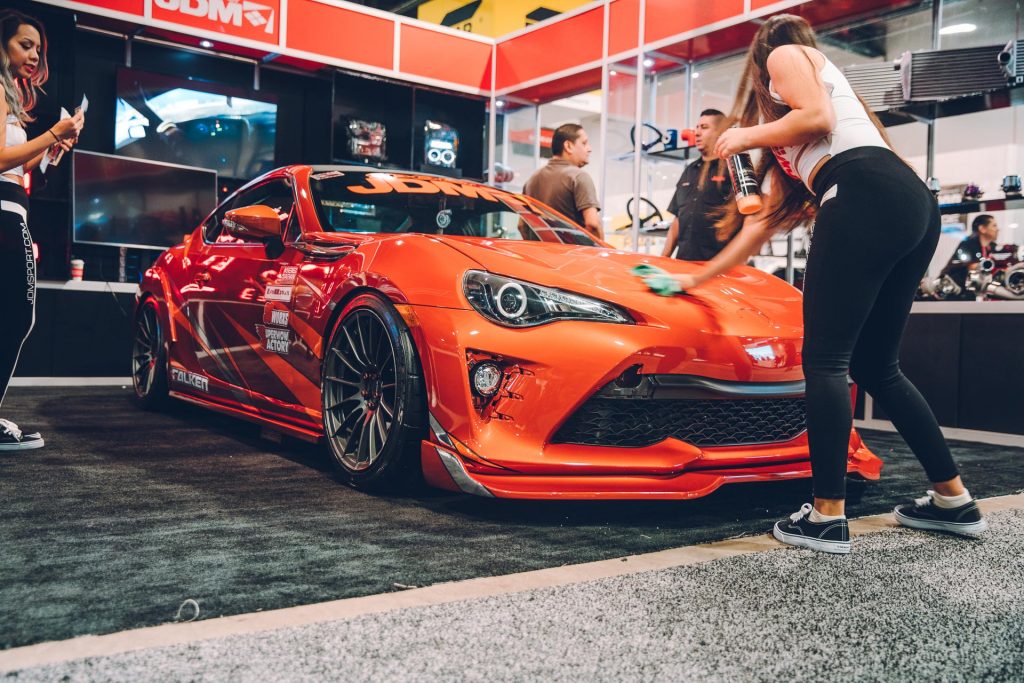 One thing's for sure, it's just the start for this FRS build. Far from complete the SEMA unveiling is only chapter one of this build and we can't wait to see what's in store through 2018!