Discs and pads launch for GR Supra
Its technical not true at all Supra's have always been great, the problem was there hasn't been a new one for 20 years!.
TAROX Toyota GR Supra (A90) brake upgrade
During the 1990s and 2000s, the Japanese tuning scene was huge. With a dedicated office in Japan, TAROX was at the forefront of development, producing performance brakes for some of the most popular models of the time, including the Mitsubishi Evo, Subaru Impreza, Mazda RX-7, Nissan GT-R and, of course, the Toyota Supra.
The last generation of Supra became something of a performance icon. The straight-six twin turbo version was a fantastic machine from the factory – especially in six-speed manual form – and many were tuned, with some making in excess of 1000bhp.
So when the new GR Supra was announced, TAROX was keen to rekindle their passion for premium Japanese vehicles.
The end result is a package of discs and pads, specially developed to improve the braking performance of the latest 3.0-litre turbo Supra.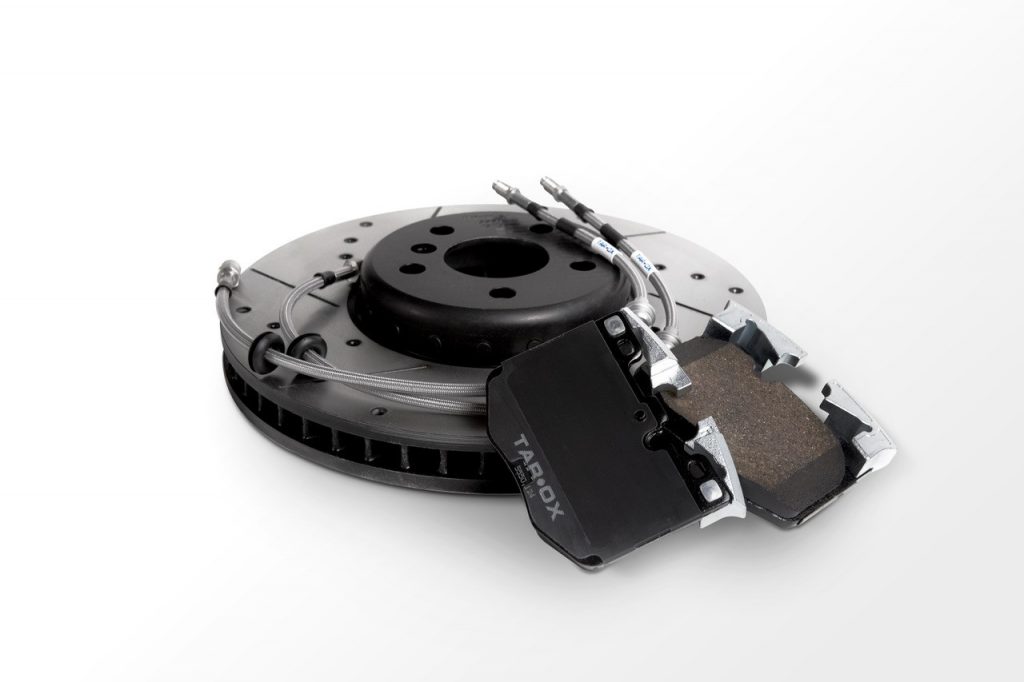 Two setups were commissioned; one for fast road and the other with more of a track focus. But each delivers proven enhancements in braking performance.
First up is the rather aptly named Sport Japan. Originally developed in Japan for owners that demanded performance and tough looks, this 348mm disc features recessed holes. TAROX is one of the few brake specialists to offer fully drilled holes – an aggressive, but highly effective method of heat dissipation.
An additional six grooves on the braking surface act to prevent pads from glazing by wiping away excess dust and providing additional cooling. The Strada pad offers the best-of-both world's performance – with low noise associated with OEM pads, but huge improvements in bite and the ability to cope with heat.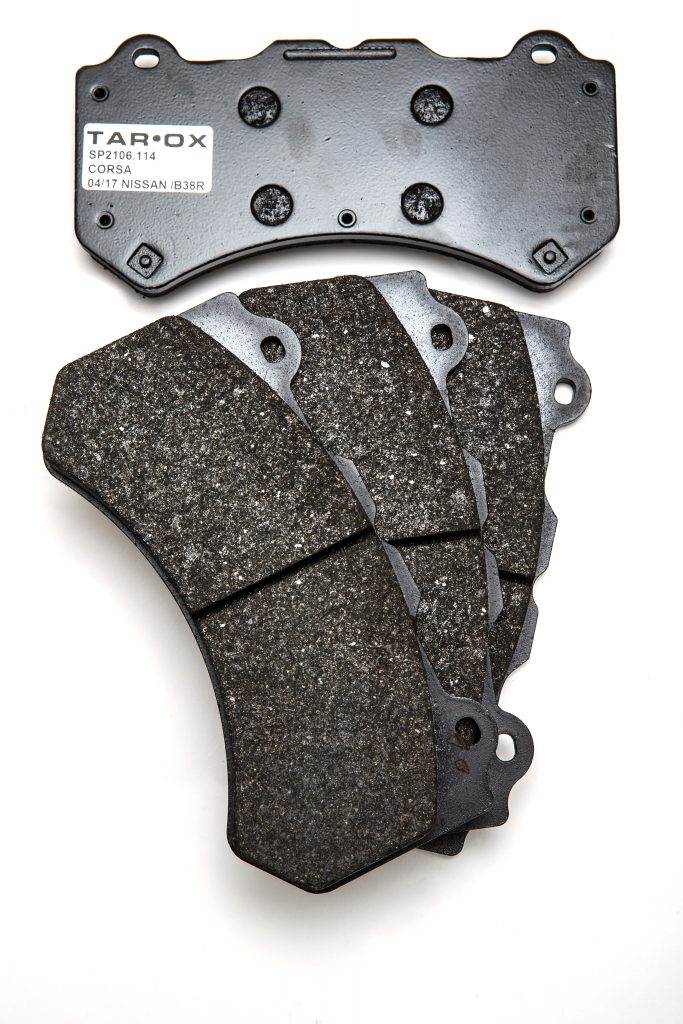 For those venturing on track, the F2000 disc is the perfect solution. The high-quality heat-treated disc feature grooves, designed for maximum heat dissipation. Like the Sport Japan, it is available in 348mm, to fit behind the OEM wheels and makes a formidable combination when matched with Corsa pads.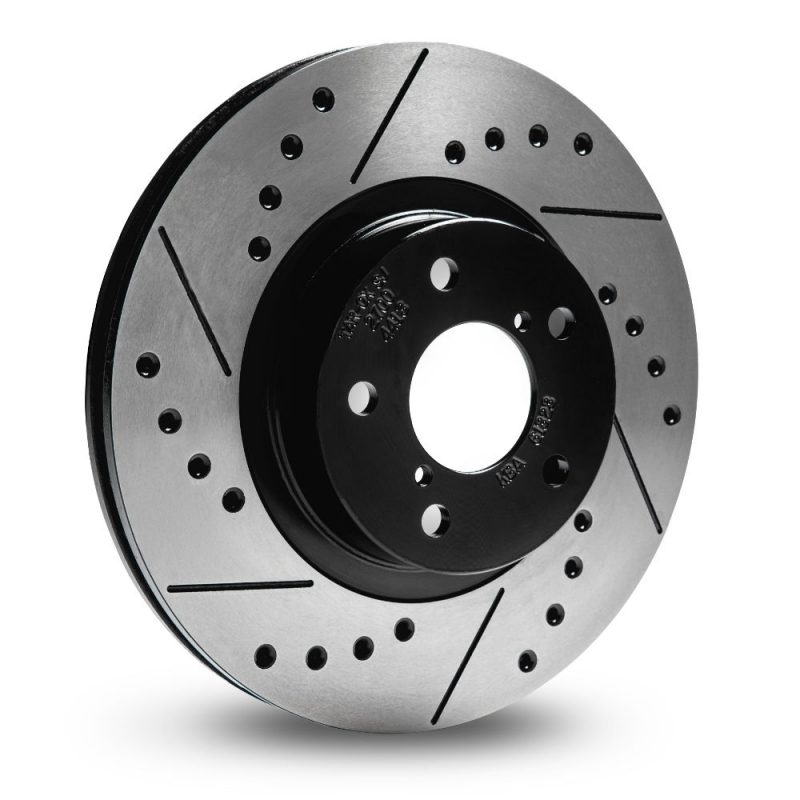 These pads offer great performance from cold, but with the ability to withstand up to 500-degrees C, they really excel when pushed hard on track, delivering high-friction, fade-free performance time after time.
As with all TAROX braking solutions, every component has been manufactured from the finest materials, then rigorously tested to ensure many years of fault-free high performance. It goes without saying that they are also beautifully designed and look stunning behind the Supra's OEM wheels.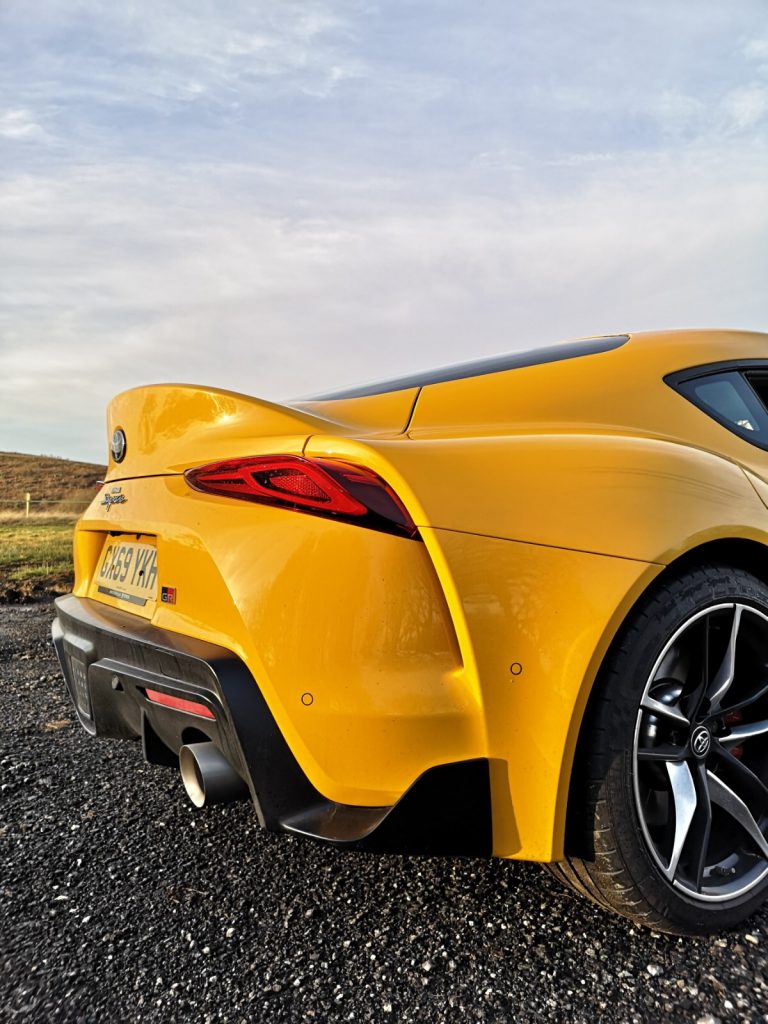 High-quality braided brake lines are also available, along with 345mm rear discs and pads for those looking for a full performance braking package.
Unleash the full potential of your GR Supra with TAROX.