Take a Look Inside TAROX brakes
At the heart of every TAROX brake product is years of top level motorsport experience, perfect engineering and artisan craftsmanship. Since 1976 TAROX have been creating high performance brakes for motorsport and road.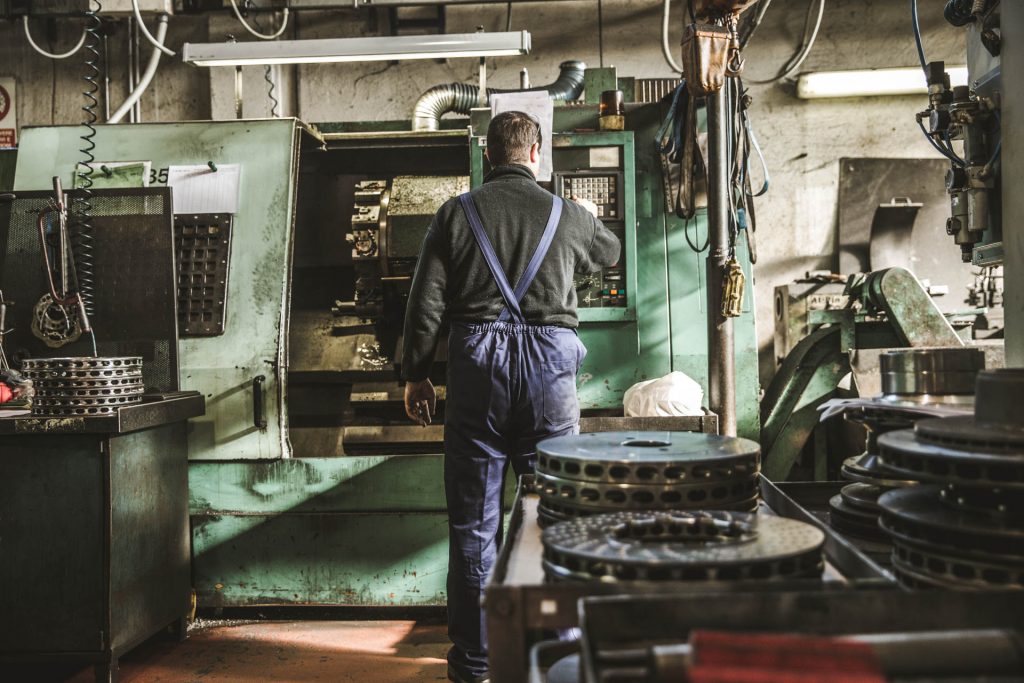 Each TAROX product begins as a concept to improve performance. During the design phase Tarox engineers use CAD and FEA hand in hand to hone these concepts into highly engineered braking solutions.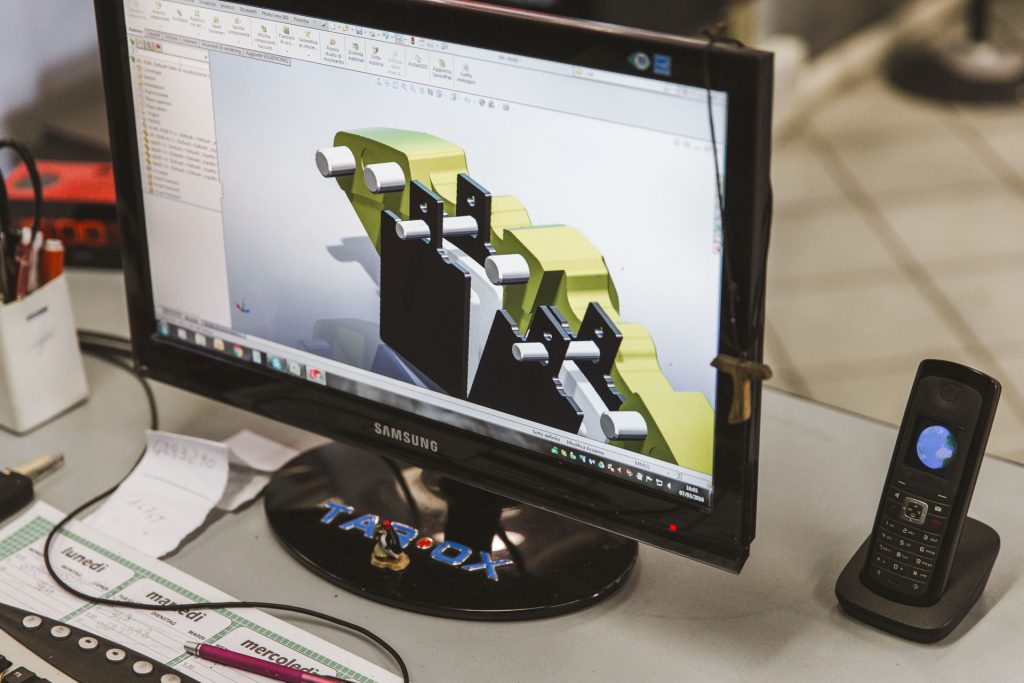 During production CNC machines craft TAROX callipers from raw aluminium billet, these CAM processes plus a skilled eye for detail ensure Tarox disc surfaces are perfectly prepared for optimum performance.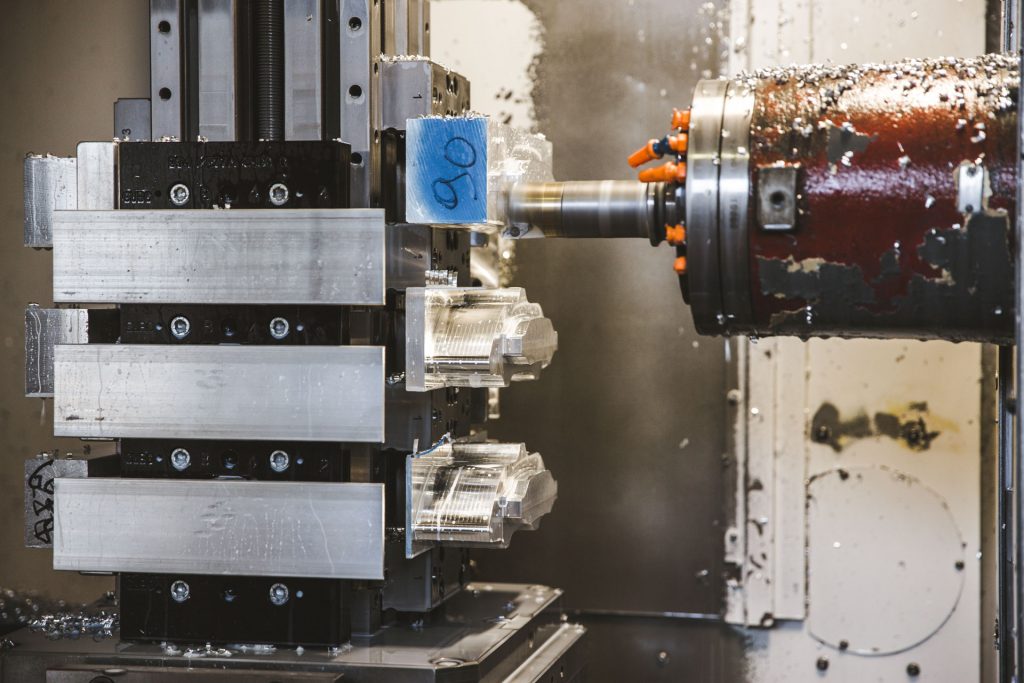 Turning these raw materials into high performance braking solutions is something we regard as art and every aspect of the design must be beautiful, just like these CNC milled disc cooling vanes.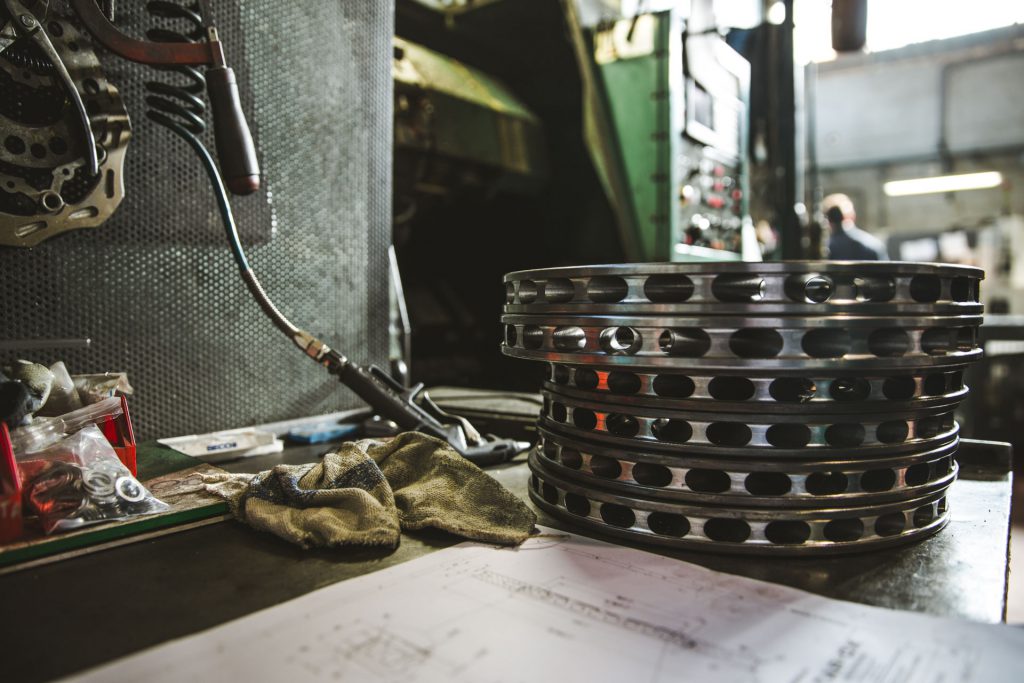 TAROX is a company looking to the future in terms of technology, but one that holds heritage and tradition in high regard, a tradition that has stood strong since '76.