TAROX brakes unveil new caliper at VTL
Sunday 16th July 2017 marked an important date for TAROX brakes. VAG Tuner Live at Donnington Park was the first time the UK public could see the latest TAROX B360 caliper. This all new design will be the base of TAROX's newest kits to be released through the rest of the year.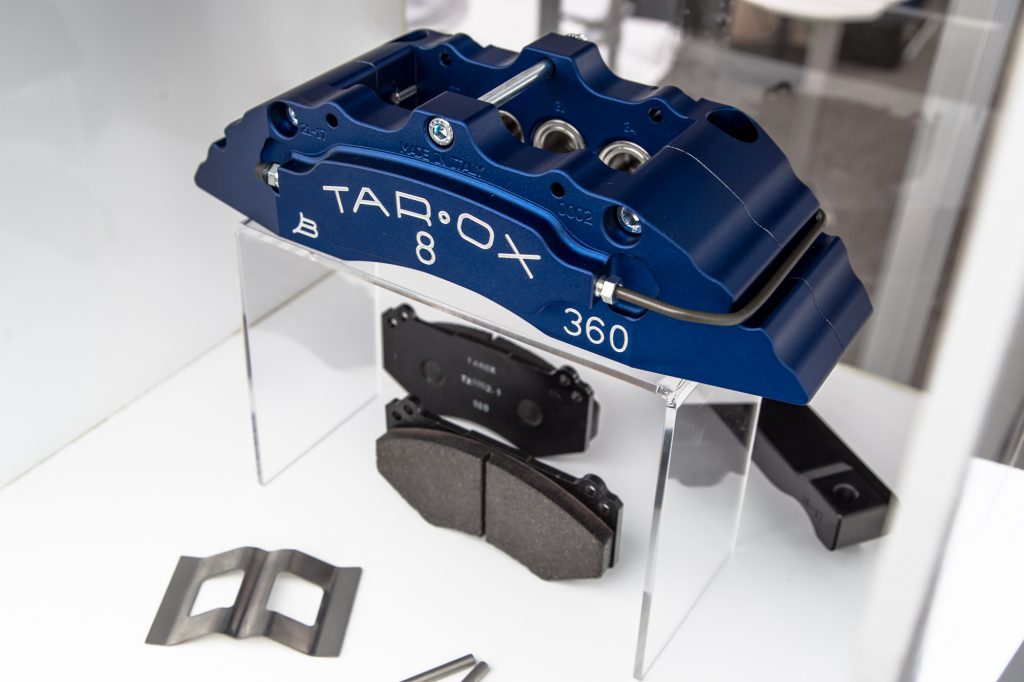 The 8 pot caliper has a unique directional configuration, eliminating taper wear effects and equalising pressure across the pad backplate. The pads themselves are stamped out of high strength still directly at the TAROX factory in Italy and feature dual mountings, so are suitable for both the earlier caliper style and this latest offering.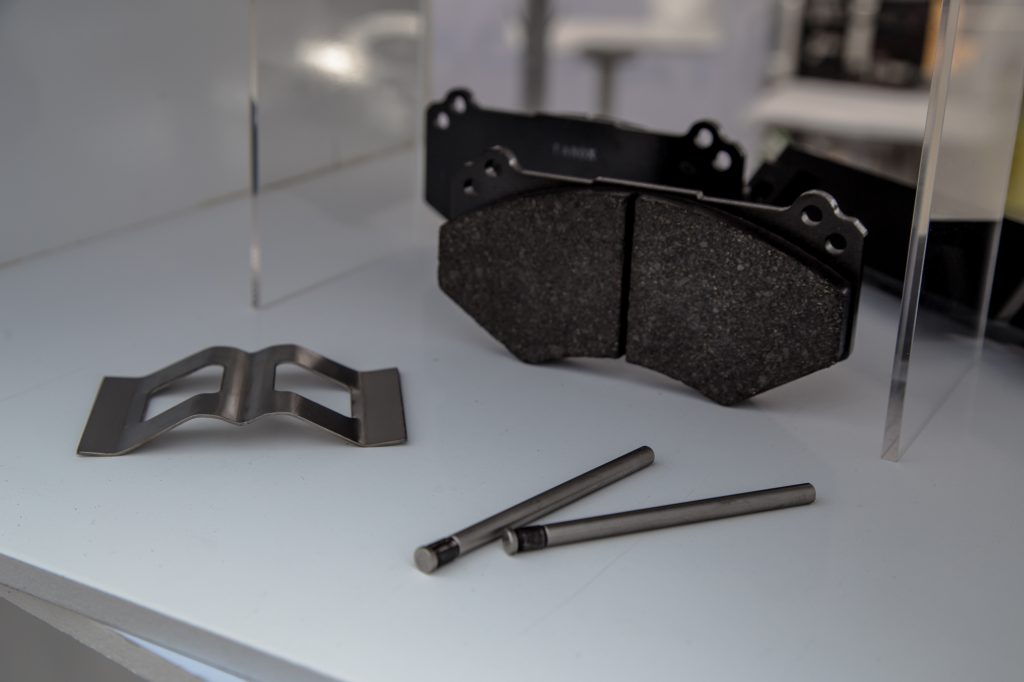 To speed up pad changes the pad retaining pins have a push fit securing method. This means to change pads you simply knock the pin past the snap fit securing ring and slide them out. To accompany this new securing pin an all new stainless pad spring also features in the latest design.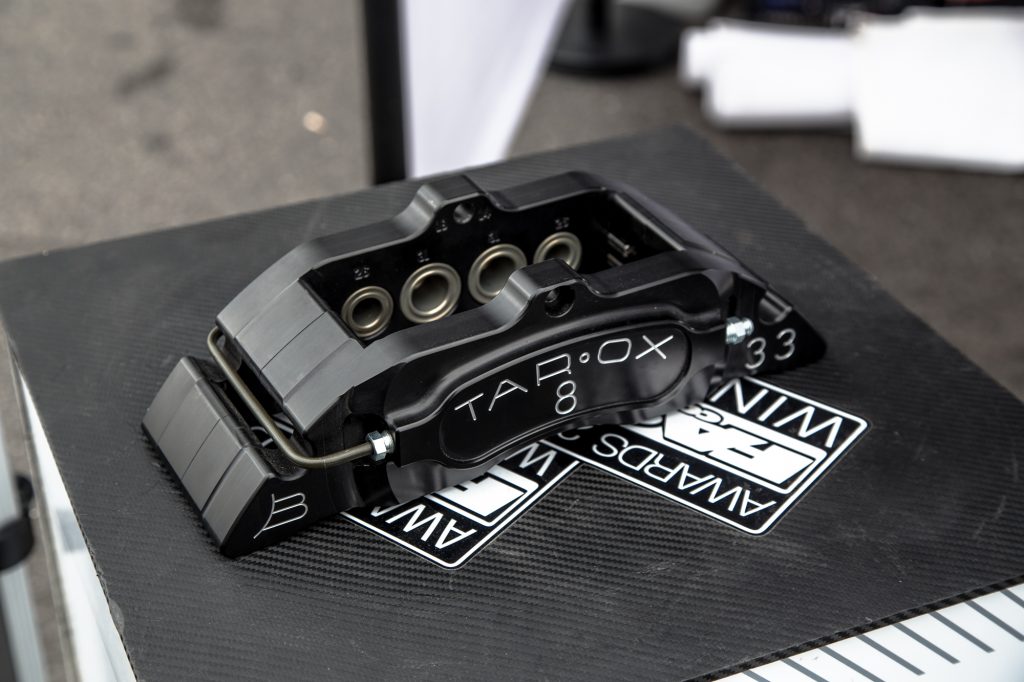 Alongside the new B360 caliper existing designs were also on display including the award winning B33 and B30 caliper types plus braided lines, RoadRace fluid and performance discs and pads.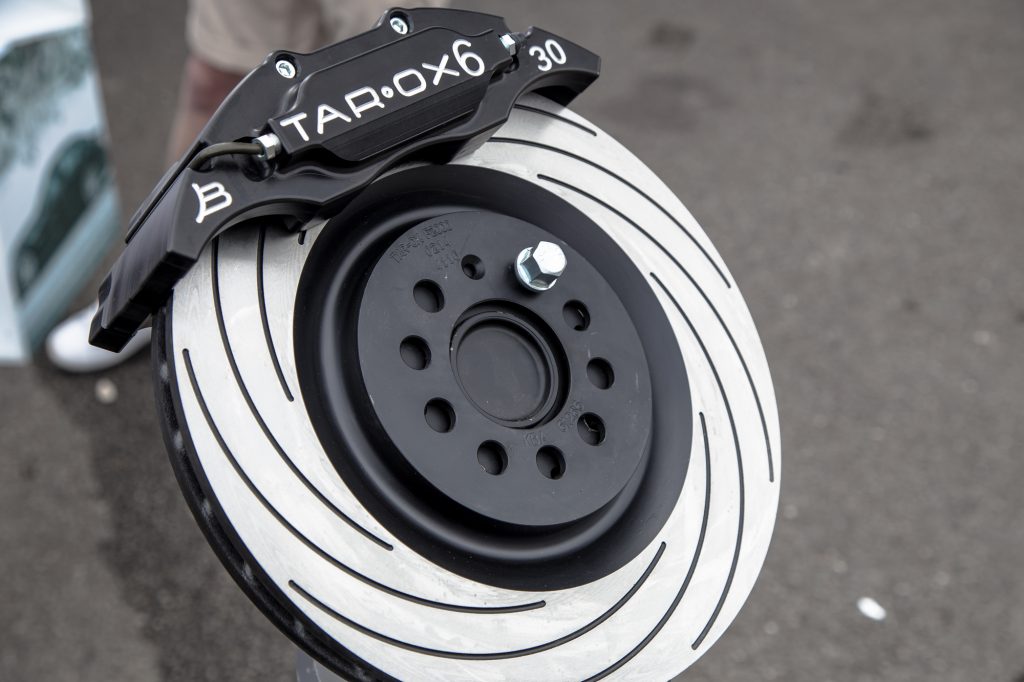 Elsewhere through the show TAROX could be seen on other performance VAG vehicles, a short distance from TAROX you could see a 330mm 6 piston 'Sport' brake kit hiding behind fifteen52 turbomac wheels on Eibach's demo Scirocco.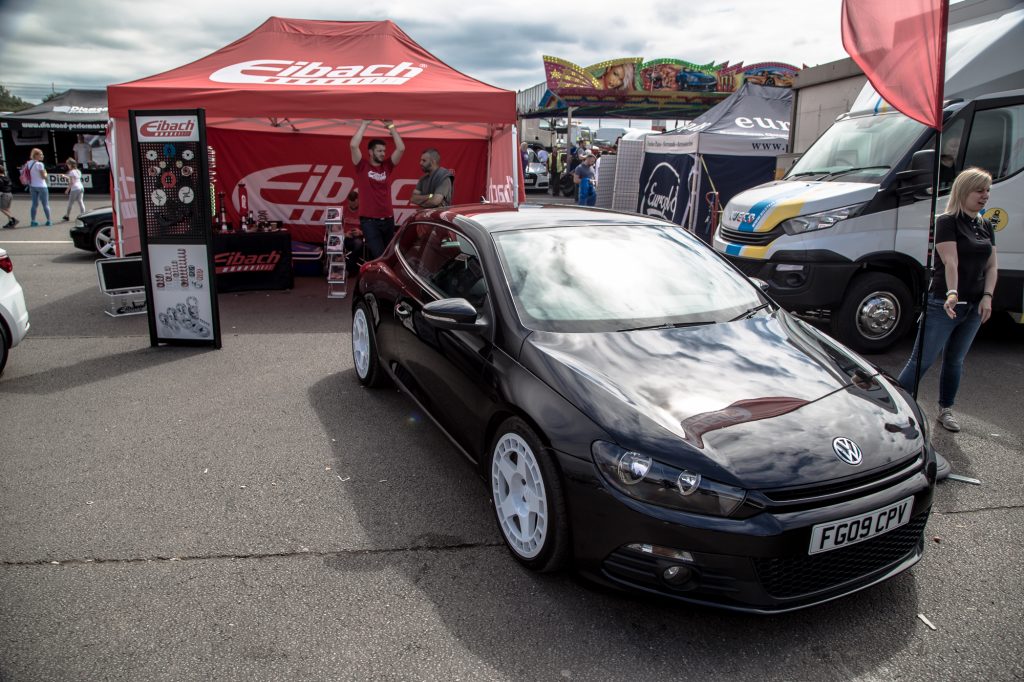 For those wanting a to see the products in action a fully TAROX equipped MK7.5 estate showed the performance of TAROX brakes on the fast Donington circuit. The car, with only 300 miles on the clock, shows that there is no sign of the popularity of the latest Golf platform relenting!