Improving an Italian heart stopper with TAROX 2pc discs
The Alfa Romeo 4C is a carbon fibre, 925kg beauty. One of the most elegant modern sports cars the 4C has a huge cult following with real drivers.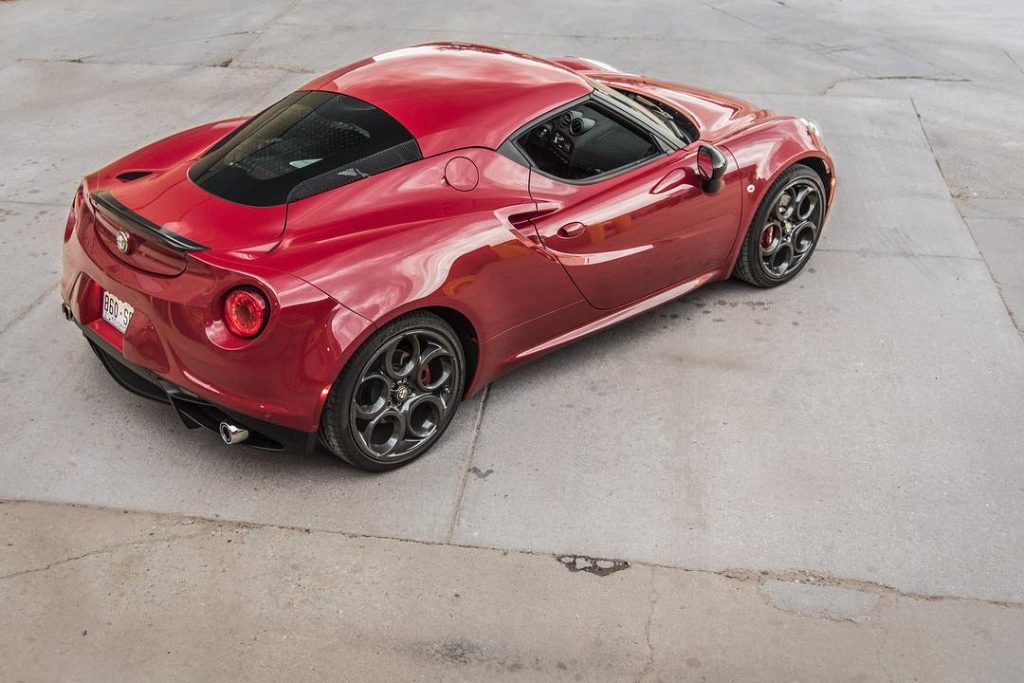 Specialists like Alfa 9 Supply have developed full ranges of tuning options to increase the stock 236bhp power output. Anything that goes faster must work harder to stop, even with a svelte lightweight frame. That's why TAROX offer a bespoke 2pc disc upgrade for the Alfa Romeo 4C.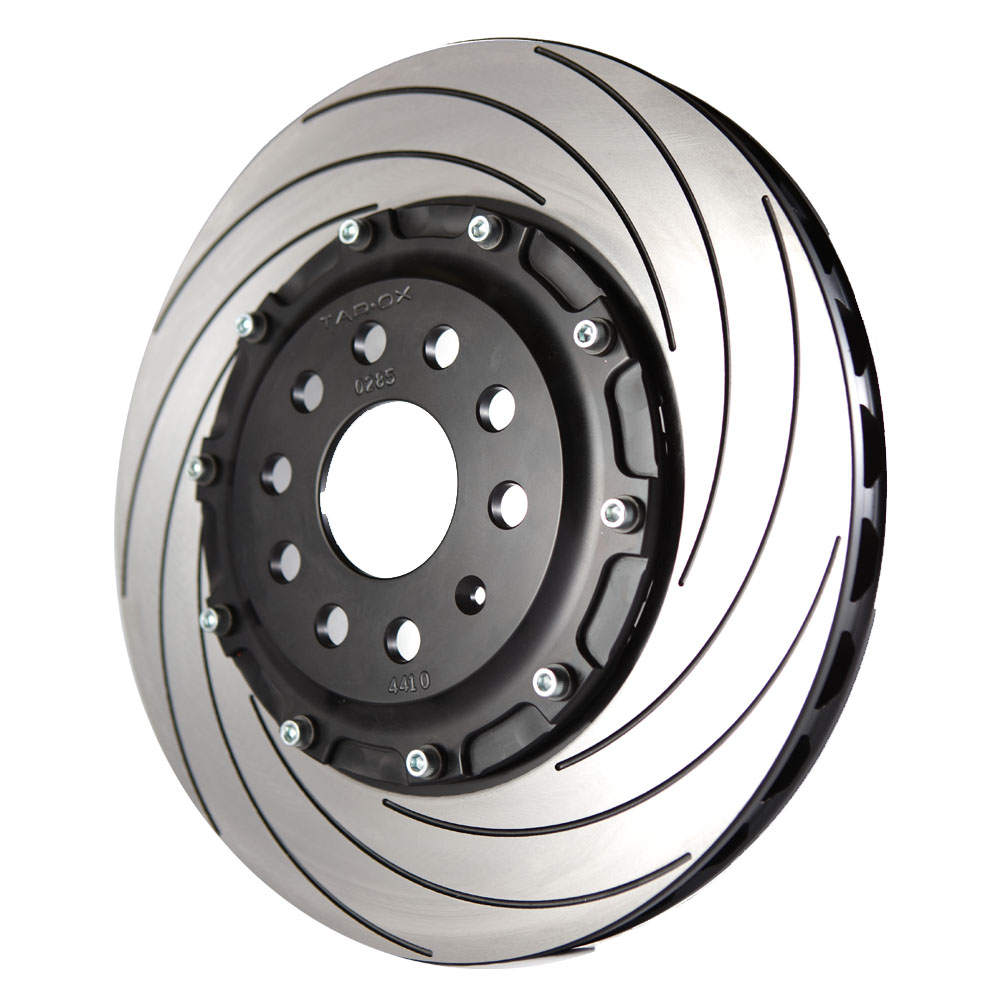 All discs in the 'Bespoke' range are individually CNC machined from a solid piece of steel billet – they are never made in a cast. Once the billet has been machined to the required size it is heat treated and then cooled to unify the structure of the steel and improve strength and durability.  This keeps the disc more stable at extreme temperatures. Characteristics such as warping, cracking, fade and knock off are all massively reduced and pad and disc life is extended dramatically. The toughened disc is then grooved and/or drilled as required and finally finished by hand. Each disc is manually ground to a tolerance approaching 0.015mm creating a perfectly level surface to ensure that the discs will run true. In the case of a two-piece disc, the billet rotor is then mated to a CNC machined alloy bell which has been hard anodized, in either a fixed or floating configuration depending on the application.
The Ultimate Tensile Strength for these discs is rated at 57kg per square mm. To put this figure into perspective, the standard for racing spec discs is usually 38kg per square mm and the CEE standard U.T.S. is 25kg per square mm.