New Product: Alfa Romeo Giulia
Replacement brake products for the Alfa Romeo Giulia range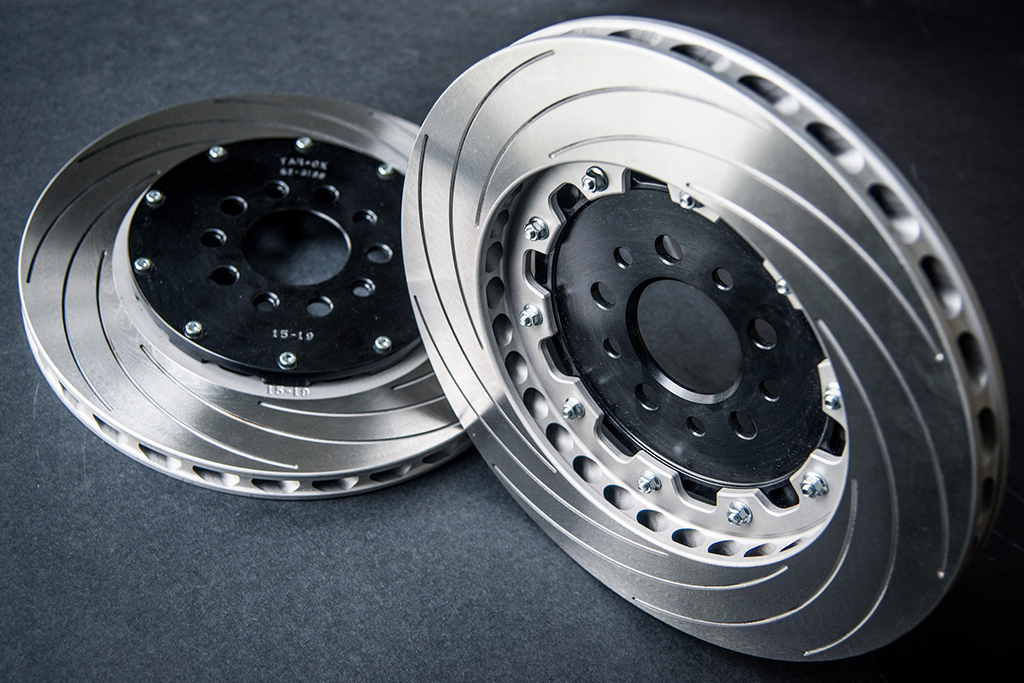 The Giulia has become one of Alfa Romeo's best-selling models of recent years. With its blend of curvaceous good looks, four-door practicality and a range of powerful engines – including the range-topping Quadrifoglio V6 twin-turbo – it's easy to see why.
Whether you choose from an efficient diesel model, or a the full-fat, 503hp (510PS) super-saloon – you'll get something that's dripping with Italian flair and sure to stand out from the crowd.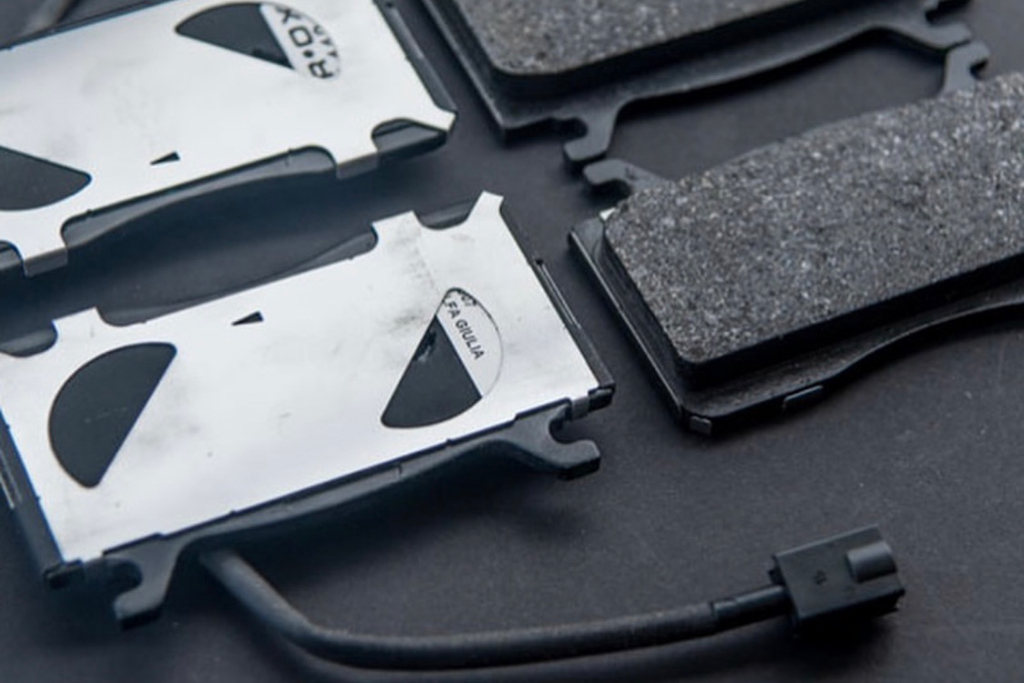 However, as with all production cars, each OE part has to meet strict budget constraints, so there's always room for a little improvement – even on the top performance models.
With an enviable reputation for creating world-class performance braking solutions, TAROX were first to offer a full range of upgrades for all Giulia models. And as an Italian company, Alfa Romeo is a brand very close to their own hearts.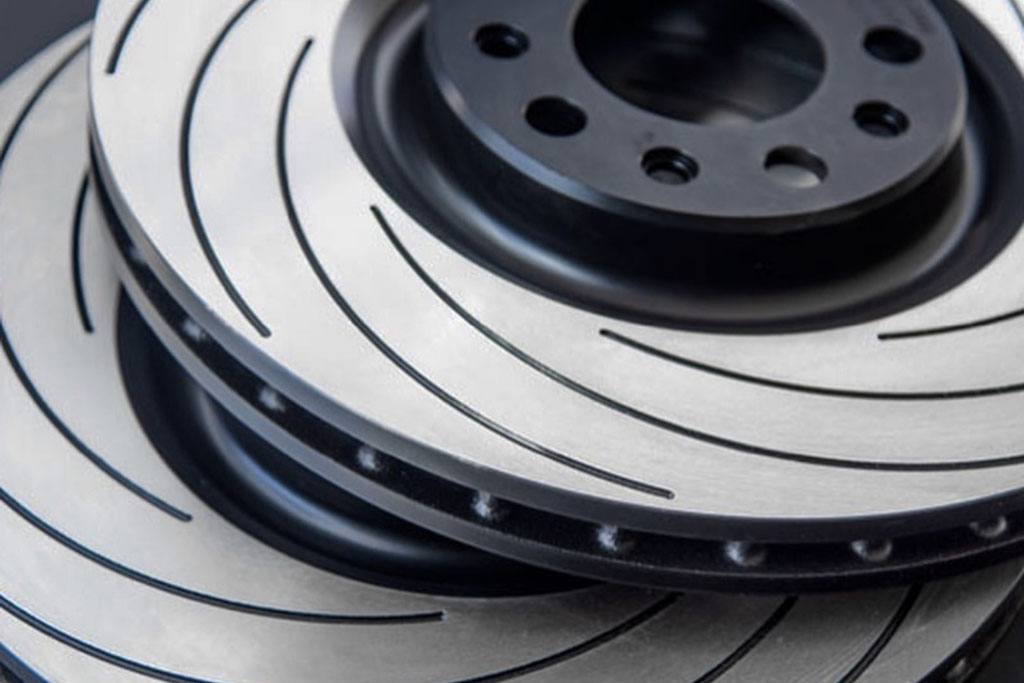 The comprehensive lineup includes three different disc sizes (front and rear) to cover all Giulia models. These range from 305mm (12in), right up to the top-of-the-range Quadrifoglio, which comes with large, two-piece 360mm (14.2) discs up front and 350mm (13.7in) discs at the rear.
For this model TAROX turned to their Bespoke range to develop a set of unique two-piece billet steel discs, which have been heat treated along with hard anodised 7075 alloy bells. When matched with a set of Strada road pads, the package delivers a stronger bite, combined with improved pedal feel. The large two-piece discs are able to dissipate gasses more efficiently and in turn resist fade, to provide consistently strong performance.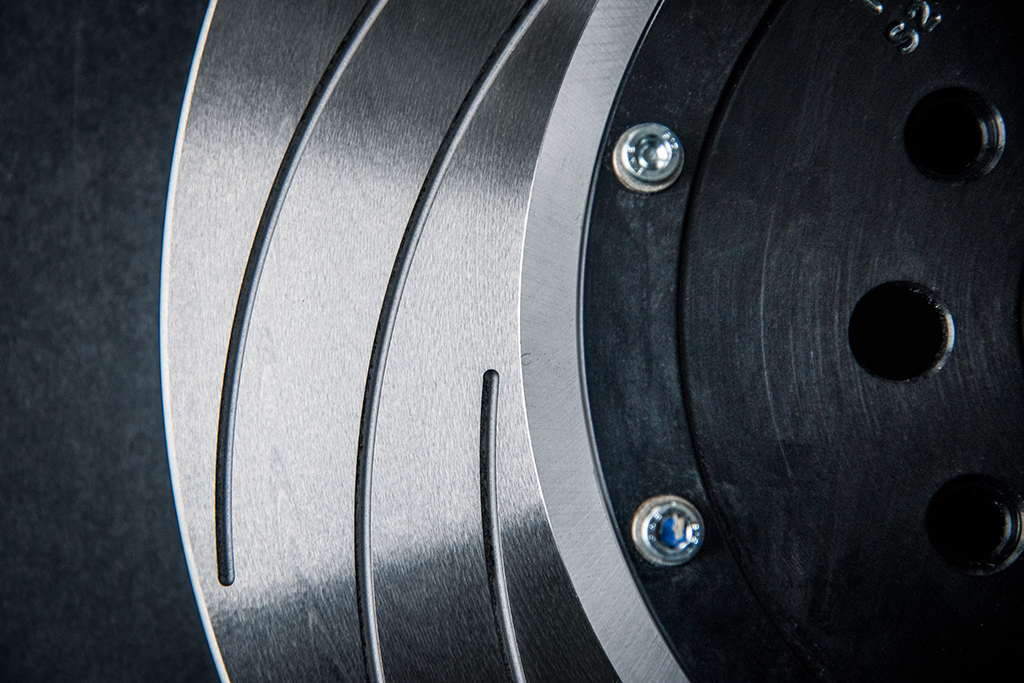 As with all TAROX braking solutions, every component has been manufactured from the finest materials, then rigorously tested to ensure many years of fault-free high performance. It goes without saying that they are also beautifully designed and look stunning behind the Giulia's OEM wheels.
No matter which model you drive, unleash the full potential of your Giulia with a TAROX performance brake package.
Purchase or find out more here:
Shop Alfa Romeo Giulia Products