TAROX in the wild: Spotted at Jap Fest, Rob Swinden's GT86
GT86's have gained a huge following in the UK, their nimble chassis and huge driver enjoyment eek the best from even the narrowest of country roads. This entertainment has encouraged many owners to develop the platform with more power, better handling and of course improved braking performance.
One such GT86 owner is Rob Swinden, who also happens to run the GT86 club, www.GT86.org.uk
We caught up with Rob at the recent Jap Fest show where his car wore a new set of wheels, showing off his TAROX big brake kit.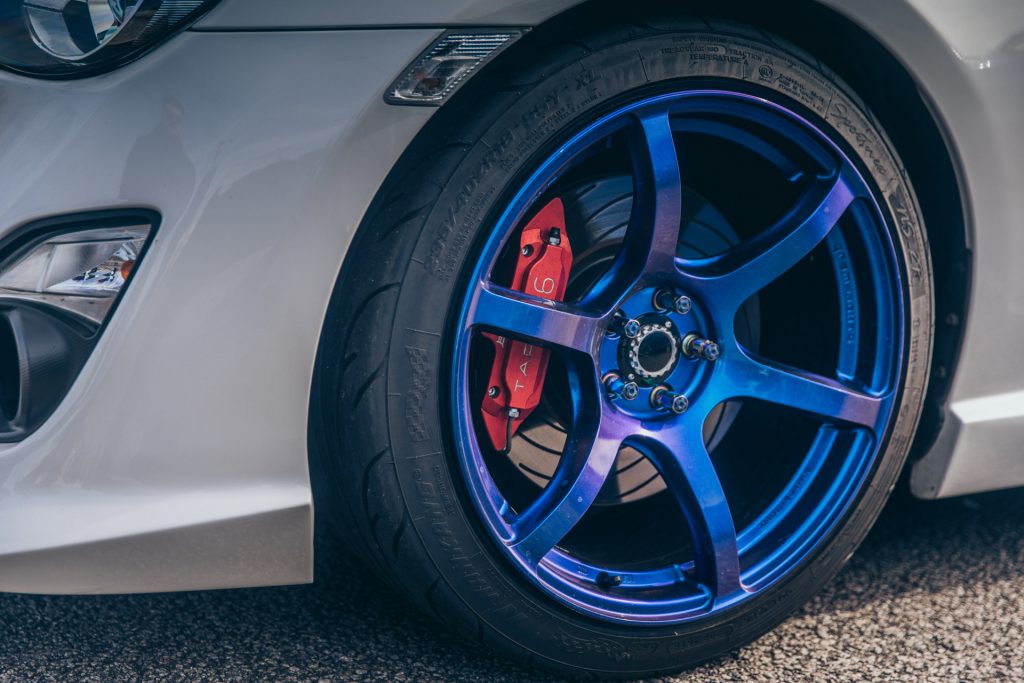 This kit has proven to be extremely with the GT86 community, especially with people upping the power with forced induction like this build. Rob's supercharged GT86 uses the TAROX sport compact brake kit in a red anodised finish.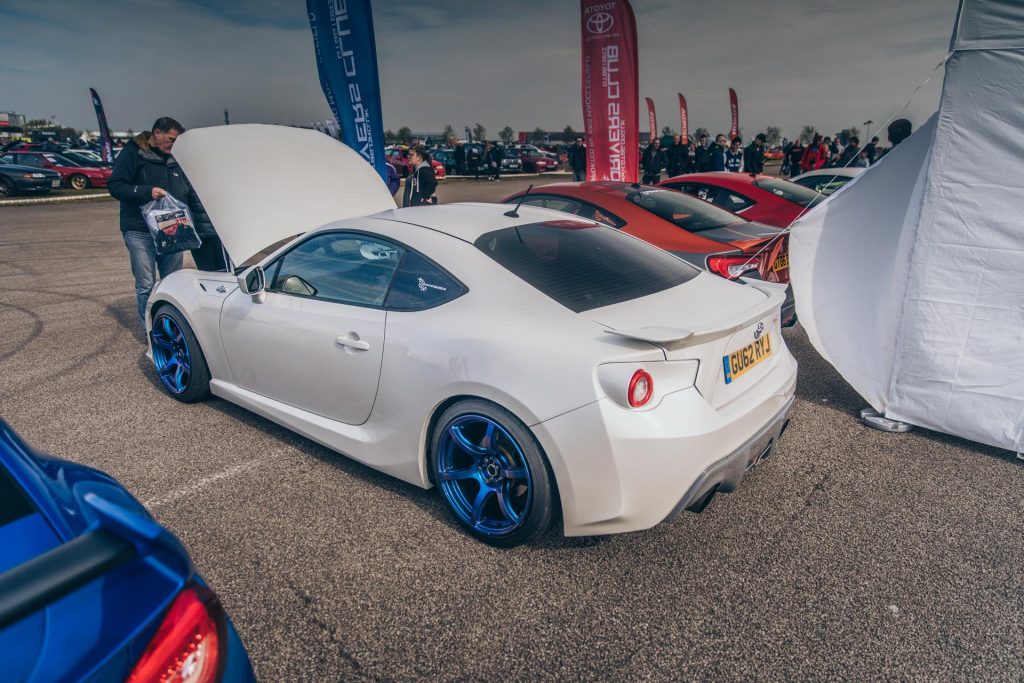 The car is being prepared for the Toyota Sprint Series later in the year and we're excited to see it in a more track orientated setting.