TAROX Making waves, across the Atlantic
Tarox's recently established North American operation takes a further step forward in the vast US market with our new partner, StanceWorks. The same momentum that brought Fifteen52's Matt Crooke and Bisimoto on board, ultimately placing our KMPO0951 Porsche 911 kits on both of their cars at the 2016 SEMA Show, also caught the attention of StanceWorks' Mike Burroughs and Andrew Ritter.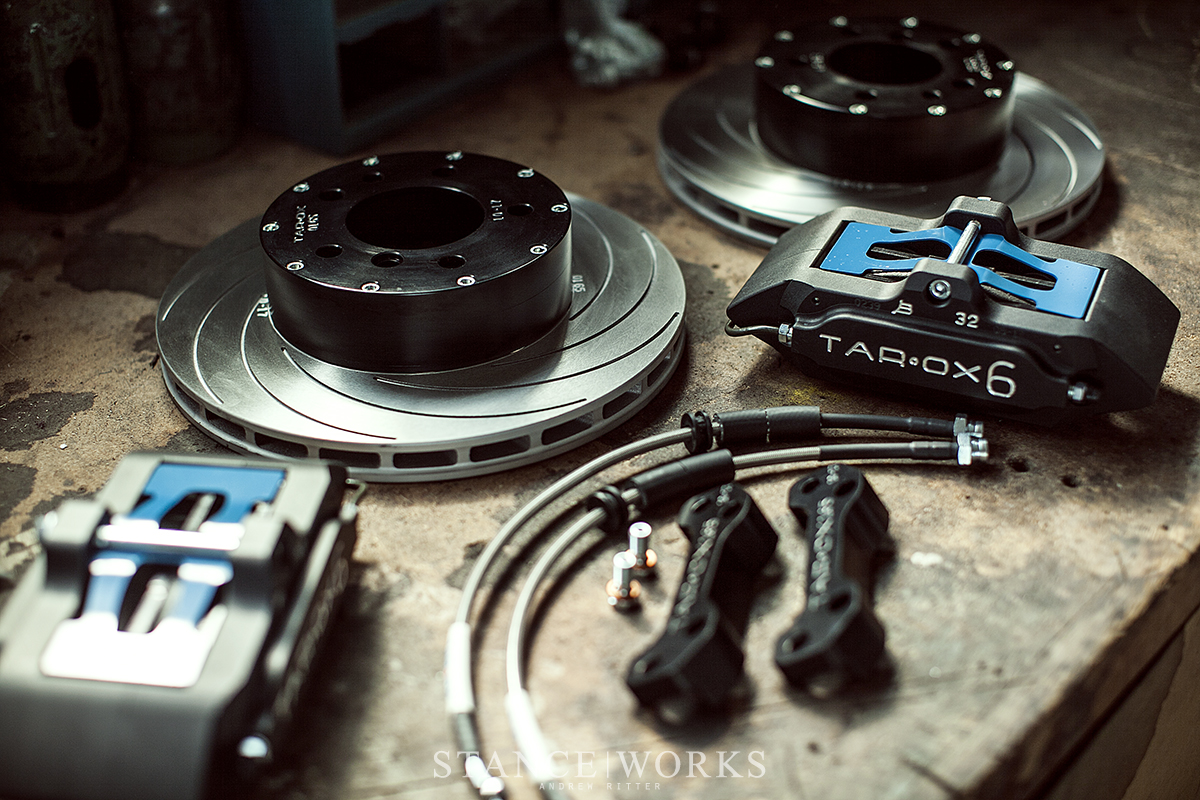 The pair are well known in the aftermarket industry here, and well known for being very particular (in a good way…), and it was a pleasure to see their genuine enthusiasm for the heritage of the brand, in the year that we celebrated 40 years of Tarox Brakes.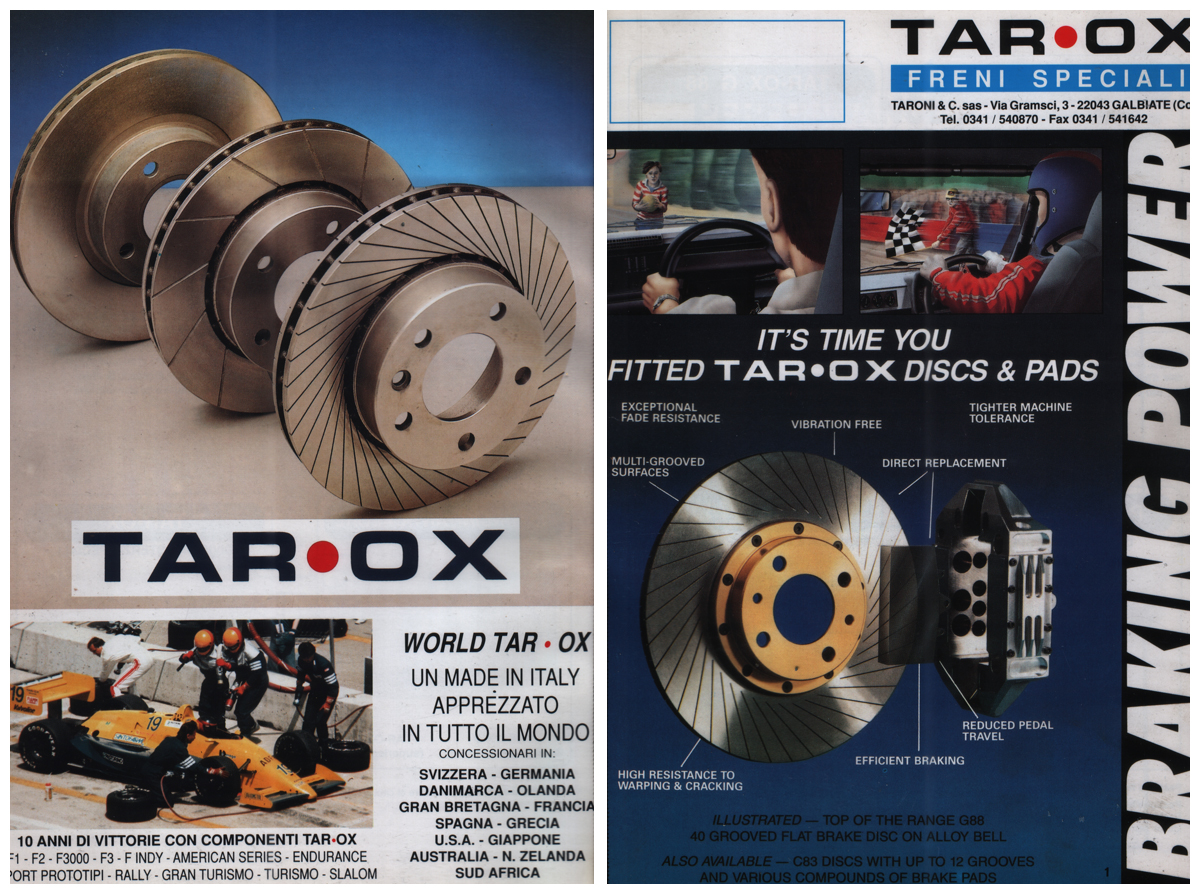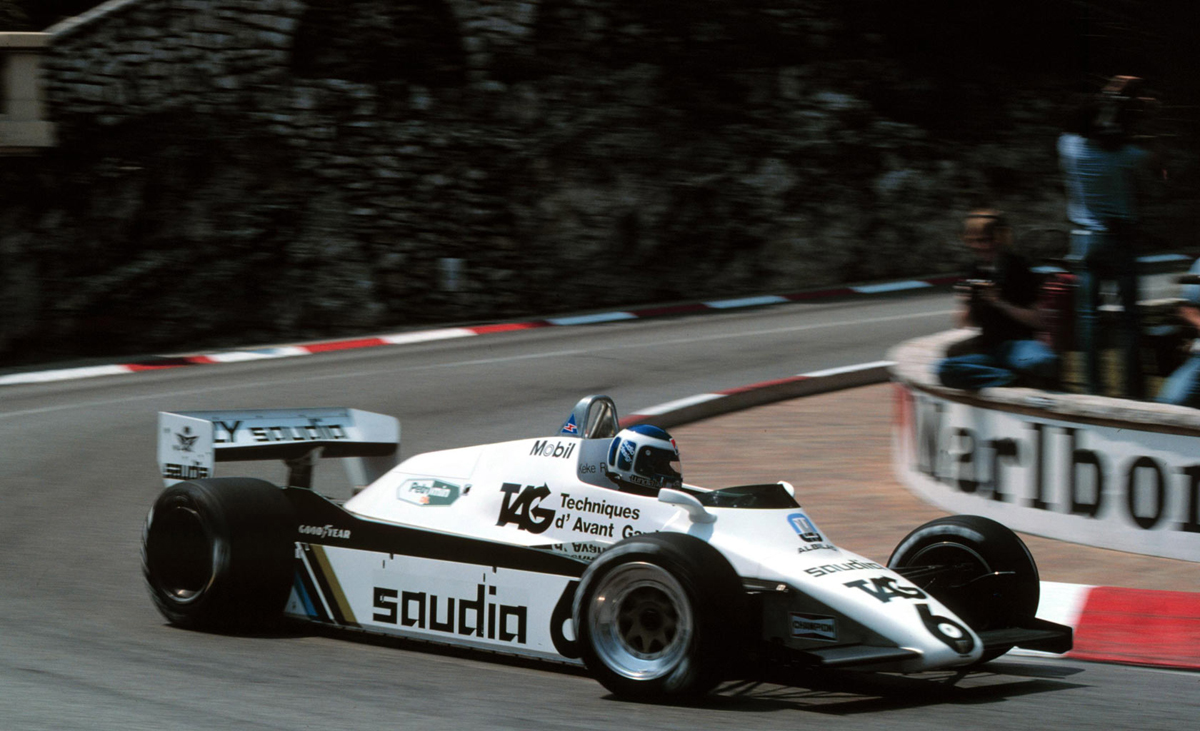 Captivated by the company's Formula 1 origins, focus on quality craftsmanship and pioneering ideas for both street and circuit, when it came to selecting a brake kit for Mike's personal track day project, an E28 BMW 5 series dubbed the "parts car", he chose Tarox.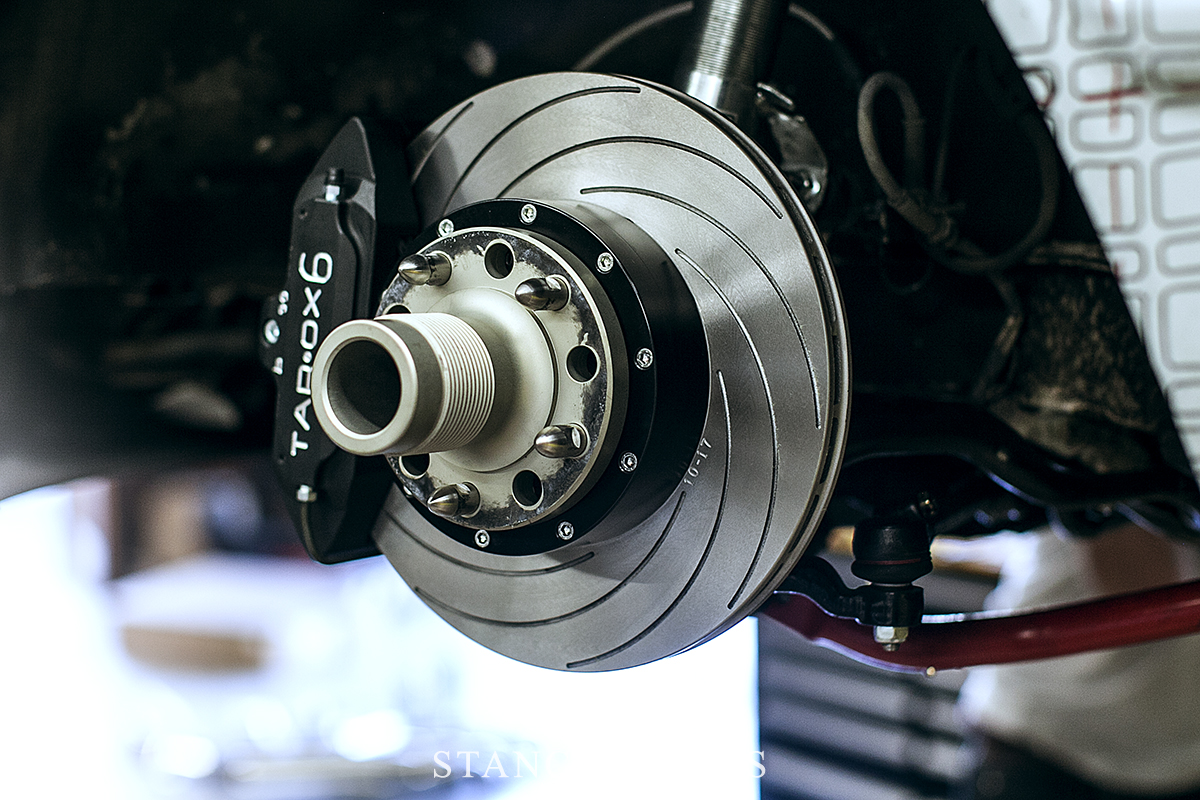 But don't just take our word for it, head over to StanceWorks and read what Mike had to say about not just Tarox, but all things Italian by clicking here